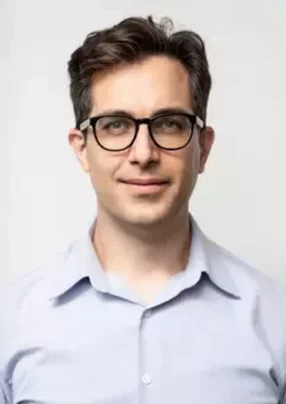 VP of Artificial Intelligence at Samsung SDS leads life-saving applications of AI in the world of healthcare and beyond
Joining the American division of Samsung SDS just before the pandemic, VP of Artificial Intelligence, Patrick Bangert, witnessed many significant changes in 2020. Like many others in its field, Samsung SDS - a digital transformation leader that creates value from data technology and analysis capabilities across a range of industries - saw worldwide demand for artificial intelligence skyrocket in terms of its applicability.
As Bangert puts it: "I have actually benefited from the transition to working from home and being so segregated in the pandemic. Also as a result, Samsung SDS has created its cloud first digital transformation strategy. People are living their lives much more digitally than they did prior to the pandemic."
In his wide-ranging role as part of the Samsung Group, German-born Bangert leads a number of teams; including the AI Engineering team, which creates software that allows other people to make models; AI Sciences, who actually make the models both within Samsung group as well as for outside customers; the Product Management team, who research what features Samsung should be developing in the future and converse closely with customers and prospective customers about what they want to see next in the next couple of years. And finally, the fourth group, which is the sales and marketing for the other three.
With a background in the process industry as CEO at Algorithmica Technologies (serving chemical, power, oil and gas), he has been an assistant professor of applied mathematics at Jacobs University in Germany and satisfied his boyhood dream of astrophysics in the exciting role of researcher at Los Alamos National Laboratory and NASA's Jet Propulsion Laboratory.
A published scholar, Bangert has a machine learning PhD in mathematics and a Masters in theoretical physics from University College London. Now residing in the San Francisco Bay Area with his family, he has also started and successfully exited his own start-up.
Bangert always has an eye on practical applications that deliver value in the real world. "Integration of domain expertise matters, and so does the change management whenever a new AI technology is to be adopted. From optimising power plant efficiency, to enabling predictive maintenance in upstream and downstream plants, I have worked on practical AI projects on four continents."
His first task at Samsung SDSA was to come up with a new vision: "I wanted to introduce AI into medical imaging, which is already supported by the company as a whole and by our prospective customers. We've since then been able to file several patents and get academic papers published. It's definitely a very rewarding experience to provide something that has lasting impact, hopefully, on the industry and concretely benefits individual people's lives in their healthcare challenges."
Read the full story HERE.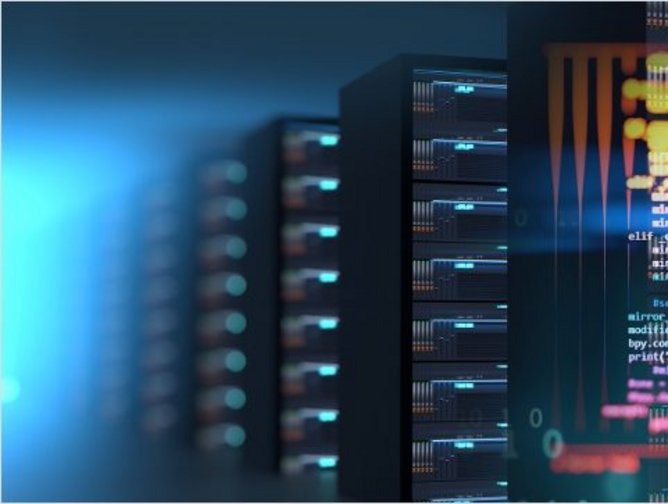 Having worked with others on similar journeys, both across Canada and around the world, we know how increasingly important data – and making insights consumable to clinicians – has become to improving overall outcomes in healthcare.