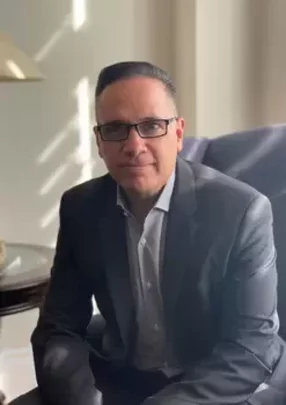 Marco Sciarra
Director of Operational Planning and Technology, Bell Canada
Bell Canada's Director of Operational Planning and Technology, Marco Sciarra, discusses his work with Bell and how he hopes to innovate in the future
With its world-class wireless and fibre networks, Bell Canada delivers a wide range of service innovations to consumers, businesses and government customers across the country.
The company is dedicated to advancing how Canadians connect with each other and to do this it is looking at different innovations and technologies to leverage to improve its services. At the forefront of these innovations is Marco Sciarra, Bell's Director of Operational Planning and Technology for Customer Operations division at Bell.
Sciarra has over two decades of accumulated knowledge in financial management, robotic process automation, artificial intelligence (AI)/machine learning (ML) and application development.
"I've been recognised both as a developer of business solutions and as an architect of the teams that construct them," he said.
In his role at Bell, Sciarra meets with clients for the purpose of developing management systems, or improving them, to meet the needs of Bell's customers.
Discussing his career journey, Sciarra explained: "I've had the pleasure of working with some talented individuals. I went from handling calls in a customer service environment to a senior manager role managing a fairly large budget within the client operations division. From there I had the opportunity to move around within the industry to various different companies, eventually landing at Bell Canada."
At Bell, Sciarra is responsible for developing management systems and he created a virtual manager that is tied to the company's applications. When Sciarra proposed this idea, automated and AI-powered processes were a relatively new concept.
Ahead of the curve in this respect, Sciarra now focuses on developing AI-ML based solutions for the Customers Ops side of the company to help Bell navigate through the data it generates.
To ensure the success of his team and the innovations they are working on, Sciarra strives to develop agile teams: "I found that diversity across multiple dimensions is extremely important to achieve that. So whether it be culturally, whether it be the skills that individuals bring to the table, this is key to creating that agile working. Diversity of thought is key in terms of my perspective and really allowing my team to create and dream up some really creative solutions I think is extremely important as well," he commented.
Having worked at Bell for over a decade, Sciarra has had the opportunity to grow with the company, he explained: "Bell is an absolutely incredible place to work from my own personal development. I've learned a great deal, we've experimented a lot and we're not afraid of failure. I thought that was really unique in the sense that, that's where the big learning happens.
"From my own personal development, there have been a lot of learning opportunities where the experiment didn't go as planned and that's where I've picked up a lot of different skill sets and learnt what works and what doesn't work," Sciarra added.
Keen to further enhance and develop his skills through his work with Bell, Sciarra wants to join many other technology leaders as they look to create technologies for the metaverse and leverage it for Bell.
Read the full story HERE.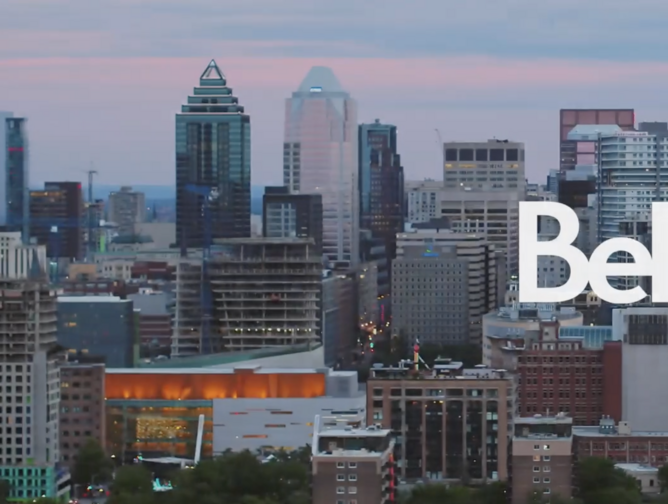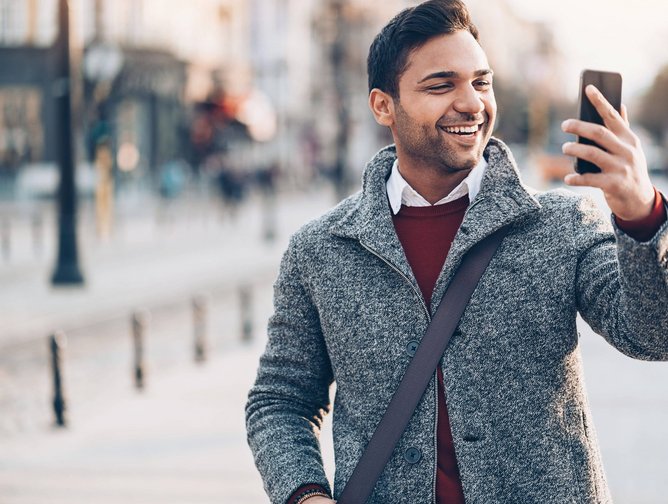 "My primary leadership style is trust. That to me is the most important and fundamental part of any effective leadership."