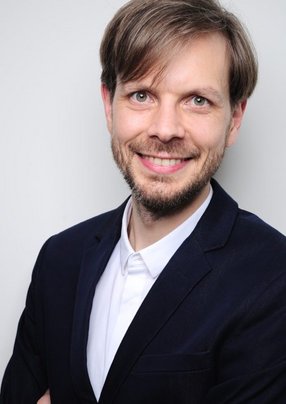 Dr Hans Beck
Coord. Data Science & AI at DXC Technology

Dr Hans Beck from DXC Technology discusses the importance of AI technology in autonomous driving development
Dr Hans Beck is an advisor for autonomous driving, and the Coordinator of Data Science and AI at DXC Technology in Europe, the Middle East and Africa (EMEA).
Joining the company in 2017 as a Senior Data Scientist, Beck has progressed within the company. He describes his leadership style as an enabler, providing people with opportunities.
"I think people just want to grow. So I give them opportunities and everyone gets their fair shot. It's really great to see how many people progress if simply given the opportunity to do so" Beck said.
DXC Technology delivers mission-critical IT services across the Enterprise Technology Stack to drive business impact. Luxoft, a DXC Technology Company, is a digital strategy and software engineering firm providing bespoke technology solutions that drive business change for customers. Luxoft combines a unique blend of engineering and deep industry expertise and specialises in many different areas. One major area of expertise is automotive.
During his time at DXC, Beck's role has developed with the help of fellow colleagues and the emergence of new technologies making DXC an increasingly exciting place to work. Beck explained, "Three years ago we were joined by our Luxoft colleagues and I think this has made my role much more fun. They have very bright minds for AI at Luxoft; not only in automotive, but also in banking and capital markets too. The autonomous driving part of Luxoft has really deep expertise for development and that has made my role of orchestrating all of the AI more fun. It's great to bring AI to its full potential for our clients."
As the autonomous driving market grows, the ever-evolving technology and systems needed to support this development are increasingly complex and rely on certain skills.
Speaking about challenges he faces in his role, Beck said, "AI is revolutionary for automotive, but often people underestimate all the stuff that is needed for its development. So for autonomous driving, we're in a great position with lots of data, but it also comes with a lot of complexity. I was privileged to have led a large autonomous driving program very early on. That's how I can bring expertise into these projects and manage the complexity.
"All of this is very tech-centric, so I think it's critical to not lose touch. Therefore, I like to get involved in the autonomous driving programmes with our clients directly."
Read the full story HERE.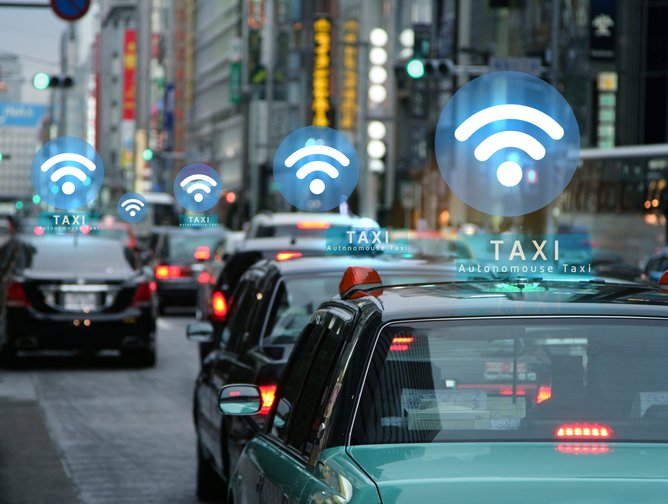 DXC taxi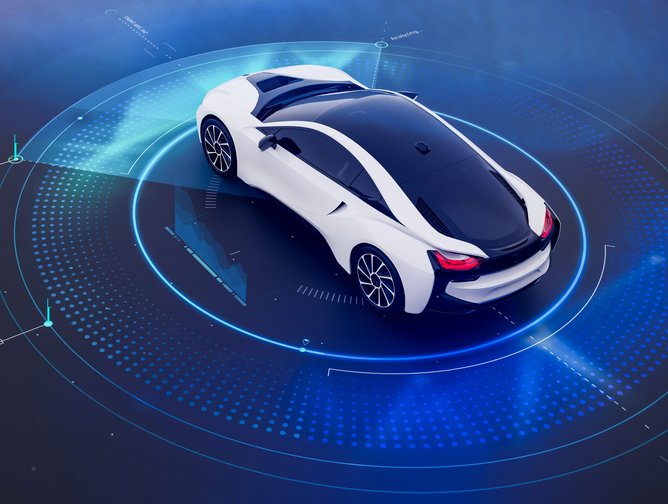 DXC technology
Having worked with others on similar journeys, both across Canada and around the world, we know how increasingly important data – and making insights consumable to clinicians – has become to improving overall outcomes in healthcare.