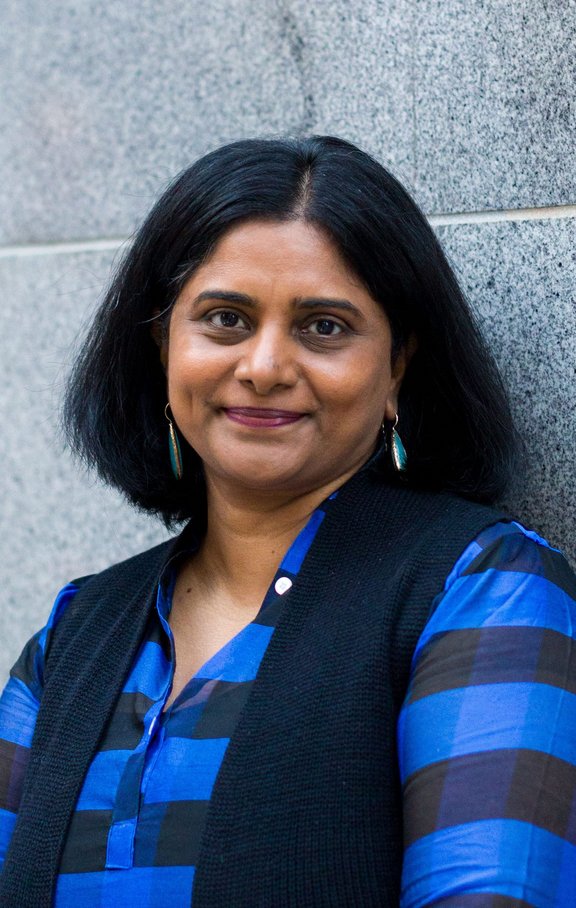 Deepika Rayala
EVP, CIO (International Operations Centre)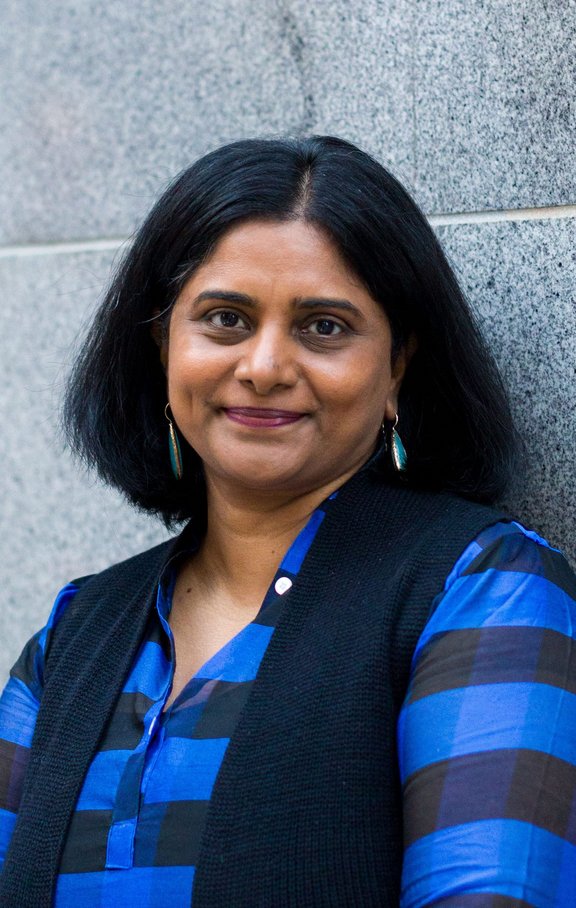 Rayala has more than 20 years of experience building IT organisations. Prior to Yext, she was Vice President of Enterprise Applications and PMO at Apttus, where she doubled the size of her team and established a best-in-class enterprise applications team. She has also led large IT transformation programs at Broadcom and Genentech, executing strategies to modernise and align the IT application landscape with the companies' business goals.
Rayala manages all aspects of IT from apps and Business Development operations to security and compliance. She also leads Yext's 'shared services centre' out of India which was opened last year.
She is responsible for leading the company's global IT organisation and driving the enterprise applications, data and analytics, infrastructure, and operations that enable Yext to deliver its platform to businesses around the world.
Company Reports with Deepika Rayala
Interviews with Deepika Rayala
Videos with Deepika Rayala