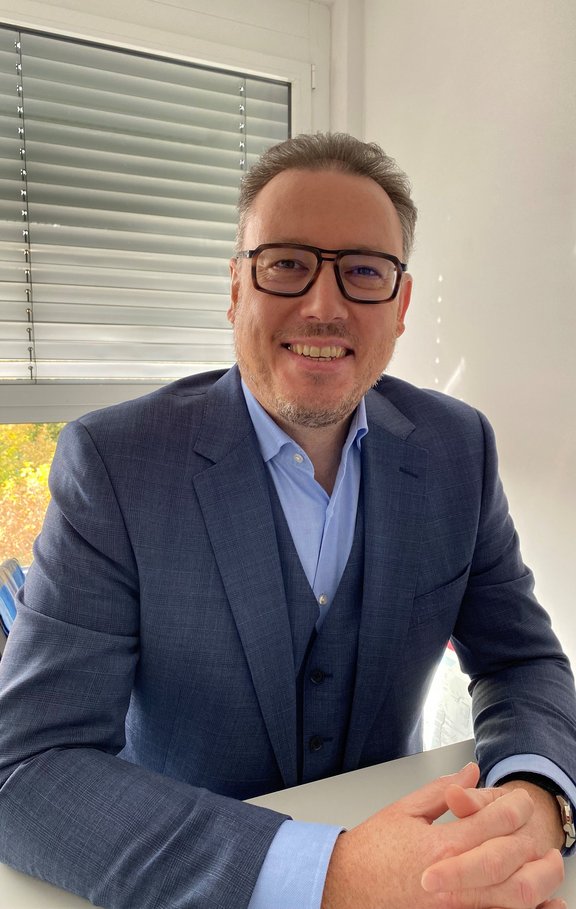 Jérôme Lesenechal
Chief Procurement Officer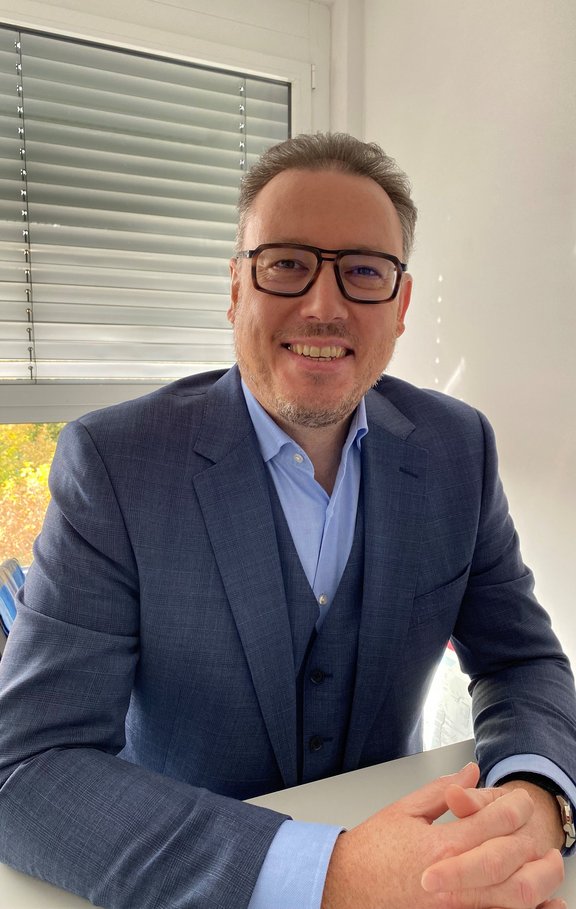 Jérôme Lesenechal was named CPO of LivaNova in August of 2020. His role includes leading the global team responsible for the success of LivaNova's Material and Services Procurement, ranging from contract negotiations to supply chain remediations, delivering consistent operational results for LivaNova customers.
In January of 2021, his role was expanded to include Replenishment Process transformation, to answer to the global disruptions in Supply Chain. With this added responsibility, he works with teams across Production Planning, Tactical Purchasing and Logistics to continue the modernization of critical supply processes that team members use to deliver a reliable and predictable replenishment.
Before this, Jérôme was Global Director of Procurement for New Product Development at LivaNova, where he led multi-year sourcing projects to increase LivaNova's portfolio. He began his career in the automotive industry at Peugeot SA by leading multiple categories, as well as global sourcing activities.
Company Reports with Jérôme Lesenechal
Videos with Jérôme Lesenechal