Using AI to process complex data with Virtualitics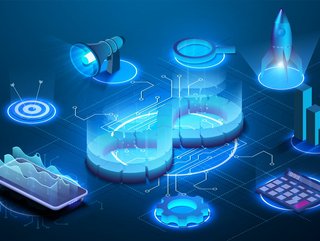 As Virtualitics' AI platform gets applied to look into long COVID, we take a look at how the company utilises AI to help customers process complex data
Virtualitics, Inc. is an advanced analytics company that helps enterprises and governments make smarter business decisions, faster with ready-to-use artificial intelligence (AI) that can be understood by both analysts and business leaders.
The company's AI platform allows organisations to rapidly process complex data into powerful multi-dimensional graph visualisations and predict future business outcomes with clear, explainable no-code AI modelling.
Deployed across Department of Defense agencies, Federal Civilian Agencies and enterprise companies, the Virtualitics AI platform puts AI into use across the enterprise with enhanced analytics that is easily integrated into the flow of work.
Founded by Michael Amori, CEO, and Dr Ciro Donalek, CSO, Virtualitics aims to create a diverse and inclusive environment where all people can grow and thrive and is committed to building a company where every individual can bring their full impact and reach their fullest potential.
Using AI to provide clear insights
Virtualitics' AI platform bridges the gap between data science and business outcomes with clear insight, usable predictions and collaborative e-sharing. The clear AI-driven insights it provides are easy to understand, interpret, and trust by analysts and business stakeholders.
With usable predictions, Virtualitics gives everyone the power of business intelligence-infused decisions to drive improvement across the enterprise. Finally, by offering collaborative e-sharing, the company enables its customers to work together to explore insight and share findings across the business to create change that makes a difference.
When implemented, customers can use the platform to predict the impact of change using machine learning to test the impact of new actions based on those of the past. They can also visualise the hidden relationships in their data—no matter how complex and vast the data set.
This AI platform can be applied across a number of industries including life sciences, financial services and federal.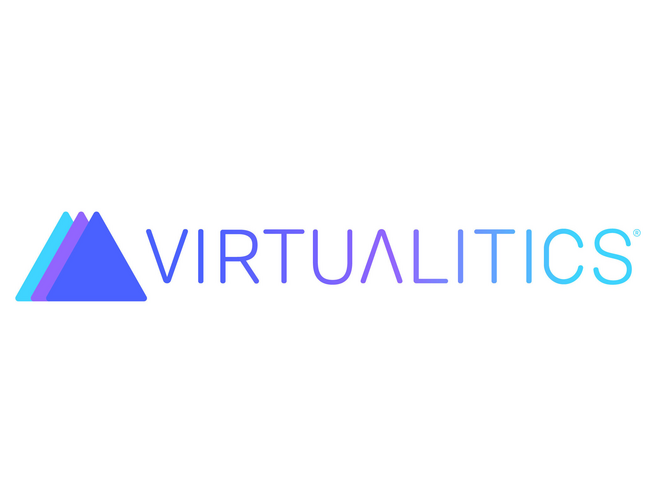 Virtualitics' AI platform for COVID research
Recently, the company announced that the Institute for Systems Biology (ISB) will employ Virtualitics' AI platform to enable researchers to discover the connections between vast amounts of COVID-related data for a research study on Long COVID treatment options.
ISB will use the Virtualitics AI platform to give 150+ researchers direct access to advanced analytics tools that allow them to visualise and explore the connection between single-cell "omics" data and clinical data.
By analysing molecular and cellular interactions (such as genomics and proteomics) with clinical patient data, researchers and analysts will be able to develop more accurate diagnosis methods. This will enable them to create more precise treatment plans, leading to better patient outcomes.