Miku Hirano: reshaping the way we work with Cinnamon AI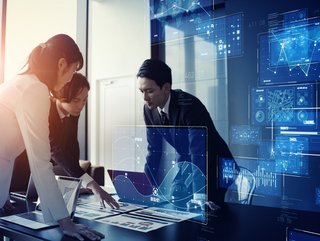 AI Magazine takes a look at Miku Hirano, AI engineer turned CEO who is transforming the workplace with AI that understands unstructured data
With the aim to extend the human potential for more productive and creative work by utilising the power of artificial intelligence (AI), Miku Hirano co-founded Cinnamon AI in 2012 and now works there as CEO.
In the 10 years since its founding, the Singapore-based company has created a disruptive AI technology that transforms unstructured data into actionable, structured data.
Cinnamon AI's main product, Flax Scanner, is a cognitive document reader that uses machine learning algorithms to automatically identify and retrieve key text elements in documents.
Commenting on her company, Hirano said: "We live in the information era, and companies have tons of data—actually 80% of all data is unstructured data or untagged data, which cannot be recognised by AI. Our work is filled with unstructured data, such as emails, videos, images, and speeches. Until now, we've needed humans to work on data to structure it for databases. Unstructured data is the key for office workers to work more efficiently. We create AI to understand unstructured data."
Boasting an accuracy of over 99%, Cinnamon AI's product works with digital and printed sources, including faxes, invoices, contracts, handwritten notes, PDFs, and Word files.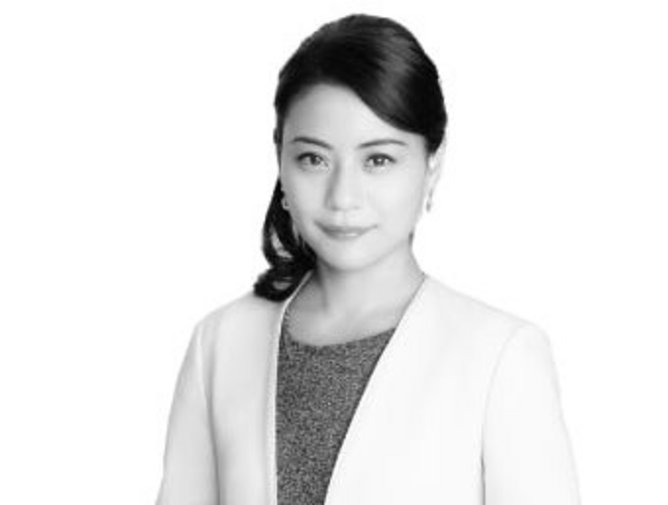 Miku Hirano
Driving Cinnamon AI's growth with Hirano's passion for innovation
Prior to founding Cinnamon AI, Hirano founded Naked Technology which developed a mobile technology platform, Naked Technology was acquired by Mixi in 2011.
Now, Hirano is keen to extend her business into new markets, overseas into the US where Cinnamon AI has a sales office in Texas. In Japan, the company's solutions have been adopted by major brands such as Dai-ichi Life Insurance, Kansai Electric Power, and Showa Denko.
For her work as both an AI entrepreneur and engineer, Hirano has been selected by Nikkei Newspaper as one of the 40 young leaders who will change the future of Japan.
On top of this, Hirano won the Innovative Software Creation Program (Super Creator Award) under Information-technology Promotion Agency Japan (IPA) in 2005 and 2006, was named St. Gallen Symposium Leaders of Tomorrow, Forbes Japan "Entrepreneur Ranking 2020" BEST10, Woman of the Year 2019 Innovative Entrepreneur Award, and Veuve Clicquot Business Woman Award 2019 New Generation Award.
The CEO also graduated from the University of Tokyo with a Master's degree in Computer Science.
It was during her time at the University of Tokyo that Hirano became interested in AI and after she sold Naked Technologies she focused on her passion for AI as a business. With AI specialist Hotta Hajime, Hirano pursued her passion for innovation and now has a company that has over US$17mn in funding.
Hirano herself believes the company's strengths lie in its ability to turn unstructured data into structured data that can help companies improve productivity. Cinnamon AI now has grown to over 200 employees, including over 100 AI researchers, and has expanded its operations to Japan, the US, Vietnam and Taiwan.