Leading Technology Trends and the 4.0 Industry Revolution
By Korea Trade-Investment Promotion Agency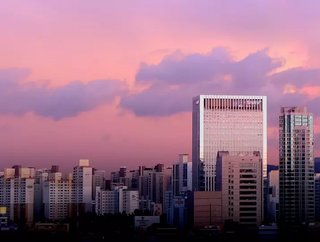 Connect The Future with Smart Tech Korea 2021's Business Matching Program
Smart Tech Korea is the only integrated professional technology trade show in Korea. We lead the technology trends and 4.0 industry revolution.
All the outstanding people and the most advanced technology all over the world come together in one place at the International Smart Tech Korea.
It's a networking plaza for the people who believe in technology's power to change society and celebrate today's innovations and tomorrow's possibilities.
South Korea is among the world's most technologically advanced and digitally connected countries; amongst the third most broadband Internet users among the OECD countries and is a global leader in electronics, digital displays, semiconductor devices, and mobile phones. Thanks to robust skills and investment in R&D, Korea is leading in the development of frontier technologies with the potential to transform production processes, stimulate the entry of new firms, and launch ground-breaking products and applications, according to a new OECD report.
The Science, Technology and Industry Scoreboard 2015 finds that over the past 20 years, Korean R&D spending as a share of GDP has doubled to reach one of the highest levels in the OECD area, at 4.15% in 2013, compared to an OECD average of 2.4%.
This investment has placed Korea at the frontier in the development of cutting-edge technologies:
For ICT-related technologies related to the Internet of Things, big data and quantum computing and telecommunications, Korea accounts for 14.1% of the patent families filed at the world's largest patent offices.
KOTRA, the co-organisers of Smart Tech 2021 invites you to attend their 'Business Matching Program' for your company to have a virtual B2B meeting with participating Korean Companies during the event.
This is a great time for companies to explore the opportunities Korean companies have within the Smart Tech, AI & Big Data, Retail Tech and Visual Tech space. Smart Tech Korea 2021's Business Matching Program will offer you the following;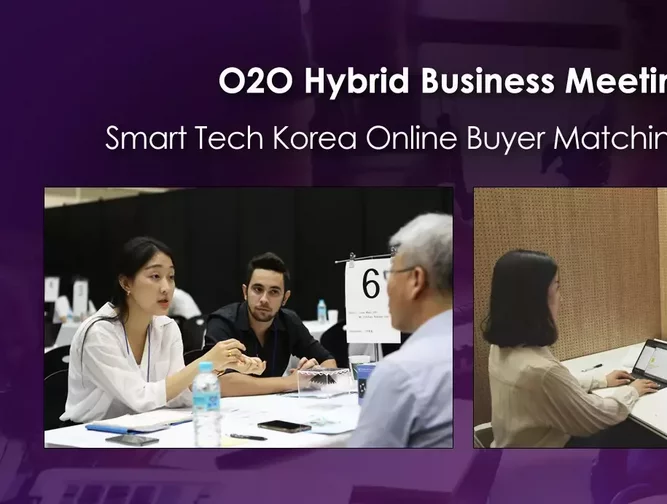 Explore
Feel free to look around the buyers and exhibitors through the online matching program.
Meet
Meet your best-targeted partners based on your interests and goals.
Network
Create your successful business story through B2B on-site meeting opportunities.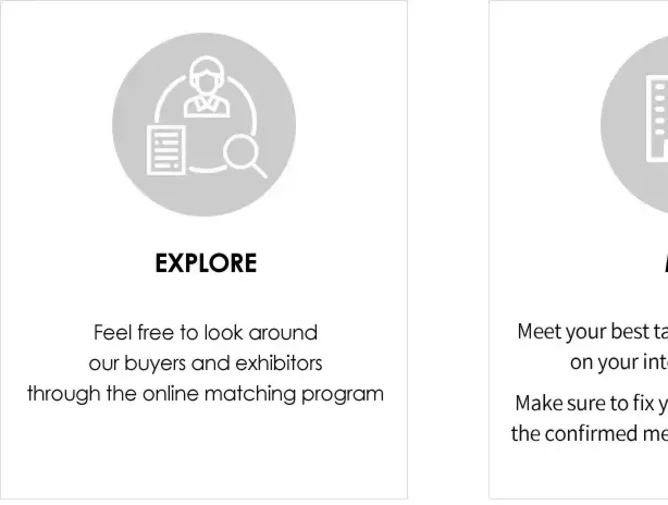 Join Smart Tech Korea's 10th Anniversary and benefit from their expertise, deep knowledge and their highly qualified partner databases to make the most of your participation.
Do not miss out on your networking opportunity to meet with both local and international government agencies related industries associations and individual buyers.
KOTRA the co-organisers will arrange a virtual meeting with
participating Korean companies during the tradeshow period and will also provide the scheduling and interpretation services.
If you wish to explore this opportunity then please click here to register.