How Icertis transforms decision making with AI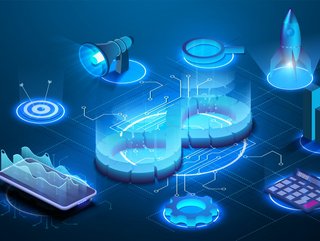 Niranjan Umarane, Executive Vice President of Product Management at Icertis on the company's AI studio, its partnership with SAP and plans for the future
Tell me about Icertis, your role, and your responsibilities?
Icertis is a rapidly growing contract intelligence company that is transforming the foundation of commerce. In our mission to be the contract intelligence platform of the world, we help our customers transform their contracts into structured and connected data that delivers intelligent insights, contract automation, and operationalisation capabilities.
I am the company's Executive Vice President of Product Management where I provide leadership for the strategic and tactical development of Icertis' product offering. I am also responsible for pre-sales and solution consulting, globally supporting rapid business growth. My contributions throughout the past 10 years at Icertis, since our foray into the CLM market, have focused on positioning the company as the market leader globally.
Our AI-powered, analyst-validated Icertis Contract Intelligence platform (ICI) ensures the intent of every contract is correctly memorialised and fully realised. Today, the world's most iconic brands and disruptive innovators trust Icertis with their combined 10 million+ contracts worth more than $1 trillion, in 40+ languages and 90+ countries.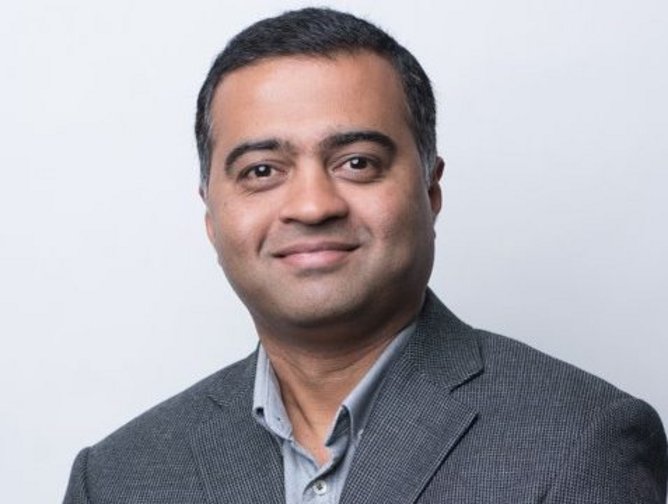 How does your new AI Studio help with decision-making?
Companies continue to lose value from their contracts because they lack AI-driven contract analytics capabilities, which can surface insights that ultimately drive business outcomes. The evolving business dynamics have highlighted the need for organisations to not only be aware of their contractual risk and obligations but also extract and structure the critical business information contained in contracts to monetise opportunities and accelerate business.
Every disruptive event – a pandemic, a geopolitical situation, an economic crisis – triggers a need in organisations to understand the impact on their business, understand their positions, and gain insights to make quick and informed decisions. Contract data provides a critical single source of truth that confirms an organisation's protection, liabilities, and risks in the context of a disruptive external event. The uncertain and unpredictable nature of these events requires an organisation to be able to quickly analyse and glean insights from thousands of documents in a matter of minutes.
Icertis' AI Studio, built on the Icertis Contract Intelligence (ICI) platform, empowers users to create their own customised AI models and train them to identify patterns, discover hidden insights across multiple sets of contracts in a single view, combined with external data like supply chain transactions, perform analysis, and recommend actions. With proper visibility into an organisation's data, business decision-makers can now make real-time decisions and take actions based on previously unavailable, complex contract data. Specifically, with AI Studio, users can:
Gain real-time data insights into contacts individually or as a portfolio, to help identify compliance deviations
Understand the legal position in the context of various terms that govern a particular situation, such as trade compliance, force majeure, termination rights, liabilities, and governing laws.
Super-impose supply chain data with contract insights to evaluate the impact, make informed decisions and execute quickly
Reduce dependency on tech teams, enabling faster time-to-market and time-to-value
Enhance visibility across contracts through a cognitive AI-Model, which assimilates information on attributes not previously defined.
Tell me about your partnership with SAP. Why is it important to Icertis?
SAP and Icertis have been building a strong partnership together since 2020. We worked together to transform the source-to-pay and lead-to-cash processes through the integration of Icertis Contract Intelligence (ICI) with SAP® Ariba® and SAP Customer Experience solutions. In January 2022, we expanded our partnership with enhanced contract management to help companies increase efficiency, minimise risk, and realise the full intent of their agreements.
Partnering with SAP to bring Icertis AI-powered, best-of-breed contract intelligence to the market is another affirmation of Icertis' strategy to become the contract intelligence platform of the world. The partnership leads to a joint product road map and deeper technological integration to deliver enterprise-wide value, including faster negotiations, greater compliance, and AI-powered business insights and automation. Our joint customers will enjoy more intelligent contracting, more intelligent operations, and more intelligent transactions. With powerful AI and a 360-degree partnership with SAP, Icertis uniquely transforms these contracts' structured data that connects to SAP systems. Our partnership greatly expands our customer offering, by delivering more intelligent contracting capabilities that not only focus on best-in-class, low-touch contracting processes collaboration and AI-powered negotiation outcomes but equip organisations to manage the post-execution contract intent realisation and fulfilment. The integration of the Icertis platform into the SAP ecosystem will provide an enterprise wide-single source of contracting truth that can be leveraged to operationalise contracts across the SAP system and enterprise.
How does your company utilise AI to support both its employees and customers?
Contracts govern every dollar in and out of the enterprise – touching every department, every stream, every network. With powerful AI, business applications, and a 360-degree partnership with SAP, Icertis transforms contracts into structured data that directly connects to SAP systems to advance insights, automation, and contact creation capabilities. Icertis AI applications enable companies to improve their efficiency by reducing cycle time and eliminating errors by automating key aspects of the contract review process.​ Contracts can be processed faster while limiting risk and improving contract performance. Icertis customers can ensure compliance with all required terms and clauses, even for third-party contracts, reducing risk to the business.​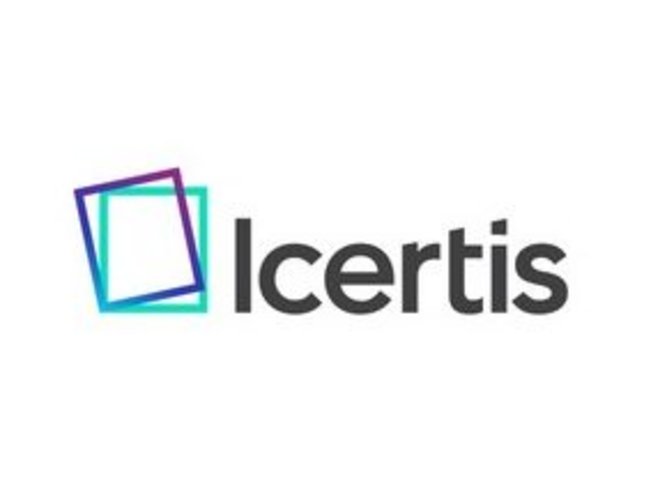 What's next for Icertis?
As the CLM leader, Icertis continues to define new innovations and drive the category towards intent memorialisation and intent realisation. The company's R&D investments will focus on building a variety of new capabilities across collaboration, user experience, self-service no-code platform features, and more importantly, cutting-edge AI capabilities to democratise AI and empower users. Icertis is also deeply investing in verticals. We launched six vertical CLM solutions built on the Icertis Contract Intelligence platform in the last two quarters. These solutions for Consumer Goods & Distribution, Healthcare Payers, Healthcare Providers, IT & Professional Services, MedTech, and Technology deliver deep industry-specific template configurations, contracting processes, provision/clause AI models, and business reports. We will continue this investment and launch two additional industry vertical solutions later this year.
With the SAP partnership, Icertis will invest in jointly developing deep integration adapters with all SAP products and deliver a single enterprise-wide CLM solution for SAP clients. The partnership will also enable Icertis to reach out to a much wider market across global regions, leading to an increased market presence.