Harnessing the power of real-time data across schools
By Simon Freeman, MD for Education, IRIS Software Group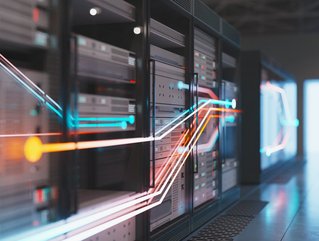 Simon Freeman, MD for Education, IRIS Software Group discusses the importance of data across organisations such as schools and trusts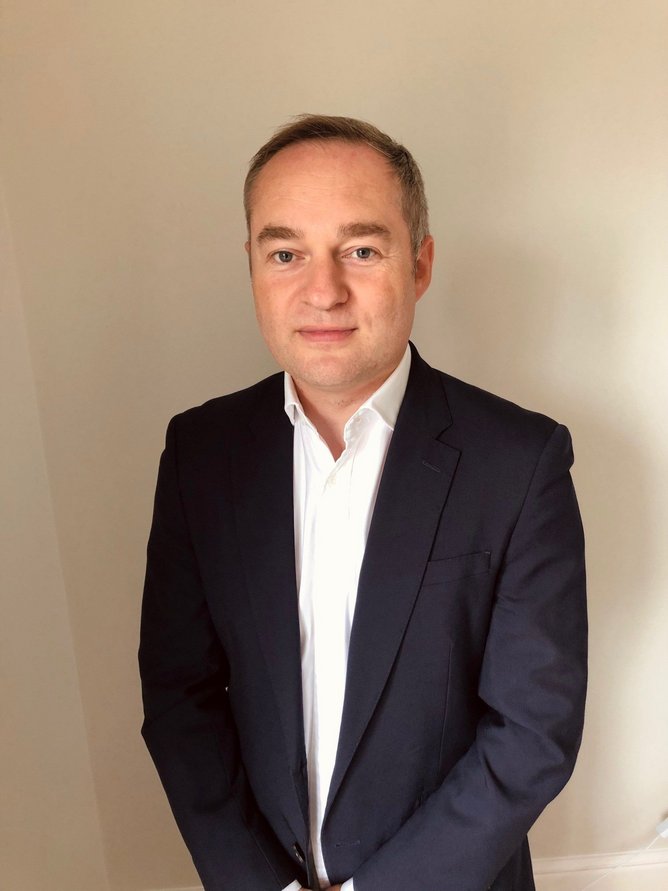 Simon Freeman
The last 24 months have dramatically impacted every student's learning experience, and technology has now been placed at the heart of teaching strategies.
However, teachers have become the hidden casualties of the pandemic. In fact, worrying new figures reveal 44% of teachers in England plan to quit in the next five years, with most citing unimaginable workloads and constant paperwork as significant contributing factors.
Trusts and schools must reassess their technology stacks to ensure existing infrastructure and solutions are fit to deliver a secure and reliable learning experience. One that makes teachers' lives easier, not harder.
Educators need cloud-based tools and software that enable greater productivity and collaboration so they can focus on successfully improving the life chances of every student.
Improving teacher performance
We need to remember why teachers become teachers. They are drawn to the profession to inspire and teach students, not to spend their time on admin. Unfortunately, there are still gaps in school technological capabilities. Research has revealed that 44% of teachers and school leaders did not have apps to capture work and assessments and only 39% had the capacity for parents to view student data.
These are the issues we need to grapple with, and to do so successfully, the educational system needs to tidy up its tech and data.
In today's digital-first world, new teachers expect consumer-like technology which is simple to use, provides real-time data, is agile and personalised. Providing modern technology will not only make their jobs easier by creating more efficient working conditions. Most importantly it will help retain staff for years to come.
We need a razor-sharp focus on implementing effective, user-friendly EdTech to help teachers and senior leadership teams (SLTs) navigate changes today and tomorrow. Harnessing a single, secure cloud-based platform streamlines teachers' admin tasks, saving time and removing the pain of keeping on top of internal messages and term-end reporting; empowering them to focus their precious time on the job at hand – teaching.
The power of the cloud and real-time data
It's widely acknowledged that a tidy school environment creates a calm mind more open to learning and succeeding. Yet this is far from the reality teachers and SLTs face when it comes to gathering the required data for reporting and safeguarding. Teachers and Multi Academy Trust leaders are still spending far too much time on gathering data, leaving them little capacity to extract critical insights and make important decisions for the schools and students.
Thankfully, there is a much more powerful solution to this challenging equation. Using cloud-based platforms overlayed with artificial intelligence reduces teachers' endless admin tasks and provides greater capacity for them to focus on their students.
By adopting a cloud-based Management Information System, teachers can access more intuitive reporting, presentation and representation of data. This can drive conversations with colleagues to understand the real life, human stories behind the numbers. For example, previously siloed data like pupil absenteeism can be connected to generate welfare alerts so SLT can act quickly and provide support with confidence.
This can also drive plans for pupil intervention in the moment, rather than waiting for end of year data/results. SLTs can identify vulnerable groups, analyse performance and behaviour, such as correlations between attendance and assessments, and spend more time creating a strategic plan they have time to action in order to help students in the next academic year or term.
By having better information and intelligence, teachers and leaders can be empowered with the critical insight and time they need to make smarter decisions their students. The right technology can shape the culture of learning, deliver smarter outcomes for public. Ultimately, reducing workloads and giving teachers the precious time they need to be the best versions of themselves and enjoy the job at hand.