Debanjan Saha: data leader, Google alum and DataRobots COO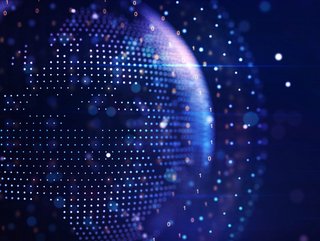 As data and cloud leader, Debanjan Saha moves from Google to become DataRobot's new COO, we take a look at the executive's work in the tech and AI industry
Debanjan Saha has twenty years of experience leading data and cloud businesses at some of the biggest and most successful technology companies in the world.
Having worked at Google, Amazon Web Services (AWS) and IBM in various roles, with VP and GM of Data Analytics at Google being his most recent, Saha has made a name for himself as a technology leader.
During his time at AWS, Saha, who helped develop and launch Amazon Aurora, was named one of the top 10 technology executives of the year for transforming the database industry in 2019 by Business Insider.
Amazon Aura is a scalable and relational database service re-imagined for the cloud, it has transformed the way people think about mission-critical databases in the cloud and has been the fastest-growing service in the history of AWS.
On top of this, the data leader led the development and launch of AWS Glue, a data integration and transformation service at the core of AWS Datalake.
Before his role at Amazon, Saha worked for IBM where he developed Storwize, a family of virtualising storage controllers. Impressively, the executive grew it to a US$1bn/year business in less than four years.
His most recent role, prior to joining DataRobot was with Google. Working with the technology giant for just over two years and responsible for engineering and operations, Saha was VP and GM of Data Analytics services including BigQuery, Dataflow, PubSub, Dataproc, Data Fusion, Composer and Catalog in Google Cloud.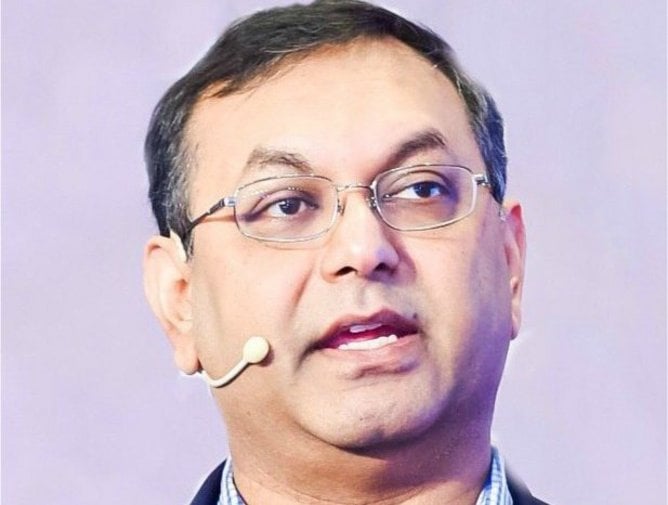 Debanjan Saha
Contributing to the world of data, AI and cloud
Outside of his work, Saha contributes massively to his industry. The new COO is a Fellow of the IEEE and a Distinguished Member of the ACM. He has co-authored a book, 50+ US patent applications, 100+ technical articles including award-winning papers and major Internet standards.
Saha was also a brand contributor for Forbes magazine as a Google Cloud 'brandvoice' where he published several articles exploring data, multi-cloud and artificial intelligence (AI).
Now, as the new President and COO of DataRobot, Saha will build on this experience to align and scale DataRobot's product, engineering, technology innovation, security, strategy and marketing functions at a time of significant growth across the AI market.
"AI will drive the next wave of innovation and transformation for business and society, and we have to put it in the hands of more people," said Saha.
"Unlike innovation in infrastructure, which is primarily about cost savings, this is about creating value and driving top-line growth for businesses. I believe in DataRobot's mission of democratising AI and empowering the entire organisation — not just a few — to use the awesome power of data to its full potential," he added.