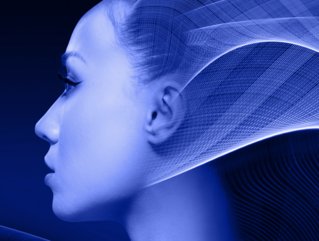 The technology industry still strives for more gender equality. Here, we celebrate women in AI by looking at the top females innovating in the field
We've known about the gender gap in the technology industry for years. The problem has become a fierce talking point, with the movement to encourage more women to enter STEM fields leading to the creation of many nonprofit organisations focused on supporting women in these industries.
This drive to encourage more women into STEM is promising and, quite frankly, a giant step in the right direction.
To shed light on the incredible contributions women have been making in the artificial intelligence (AI) industry, we take a look at some of the top women innovating and challenging the field's status quo.
10: Dr Joy Buolamwini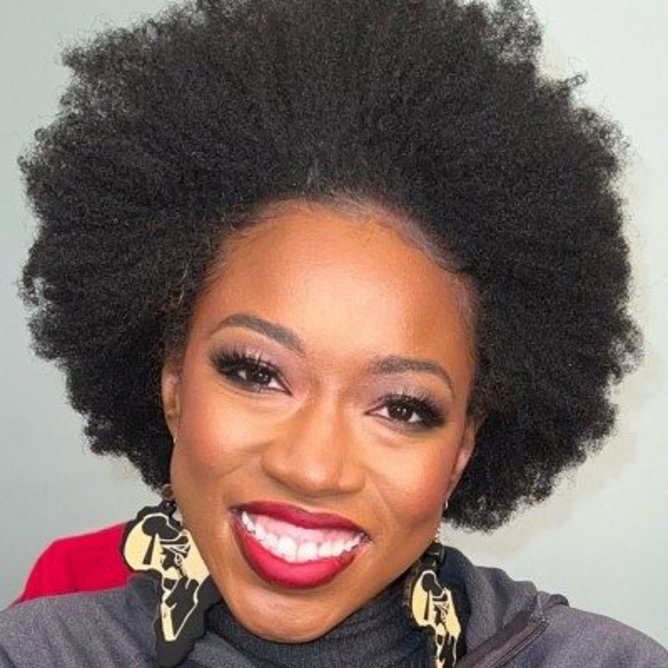 Dr Joy Buolamwini uses art and research to illuminate the social implications of AI. She founded the Algorithmic Justice League to create a world with more equitable, accountable technology, and her TED Featured Talk on algorithmic bias has over 1.5 million views.
As a creative science communicator, she has written op-eds on the impact of AI for publications like TIME Magazine and the New York Times. Buolamwini serves on the Global Tech Panel convened by the VP of the European Commission to advise world leaders and technology executives on ways to reduce the harms of A.I.
9: Shivon Zilis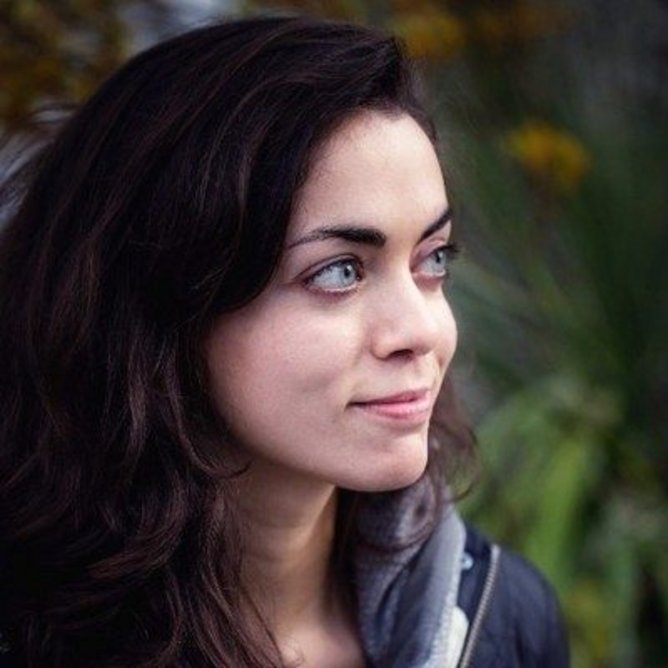 Shivon Zilis has spent time on the leadership teams of several famous innovative AI companies, including OpenAI, Neuralink, Tesla, and Bloomberg Beta. At Tesla, Zilis served as a project director for Tesla, Inc.'s Autopilot product and chip design team. In 2015, Zilis was listed on the Forbes 30 Under 30 list for venture capital.
She is the youngest board member at OpenAI and at Neuralink, and works on high-priority strategic initiatives in the office of the CEO, reporting directly to Elon Musk.
8: Claire Delaunay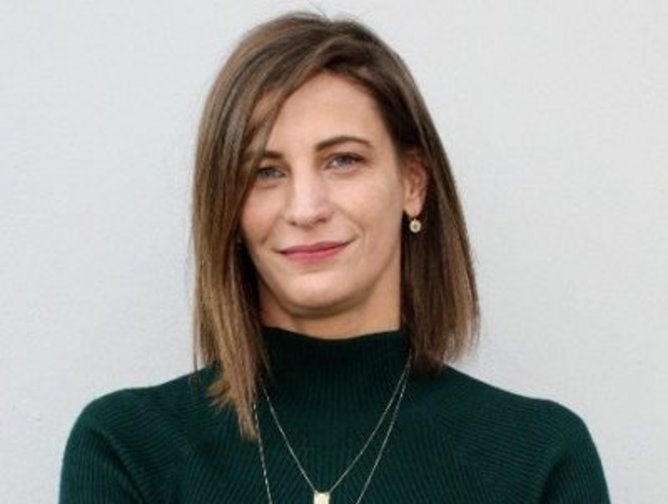 Ex-VP of Engineering at NVIDIA, Claire Delaunay has 20 years of experience in robotics and autonomous vehicles, and is an expert at building and working with high-performing teams while iterating at high velocity.
At NVIDIA, Delaunay was responsible for the Isaac robotics initiative, leading a team to bring Isaac to market for roboticists and developers around the world. Prior to joining NVIDIA, Claire was the director of engineering at Uber after it acquired Otto, the startup she co-founded.
With all this experience under her belt, she now works as a board advisor and investor.
7: Kate Crawford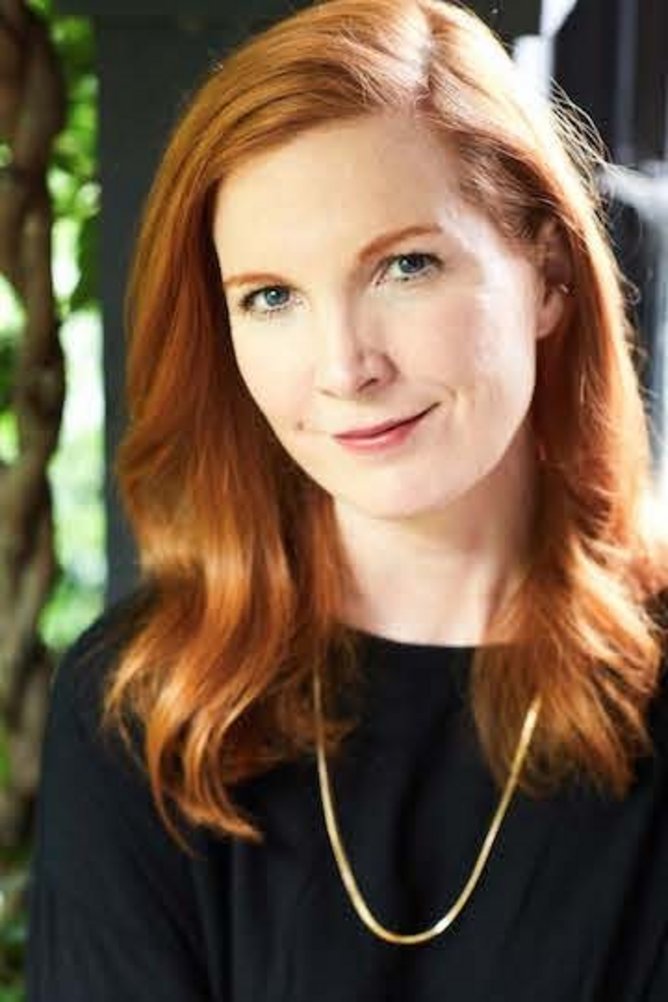 Microsoft's Kate Crawford is a leading scholar of the social and political implications of artificial intelligence. Over her 20-year career, her work has focused on understanding large-scale data systems and AI in the wider contexts of history, politics, labour, and the environment.
Crawford is currently a Senior Principal Researcher at Microsoft Research. The AI specialist has also published a book titled, Atlas of AI: On Power, Politics and the Planetary Costs of AI.
6: Heena Purohit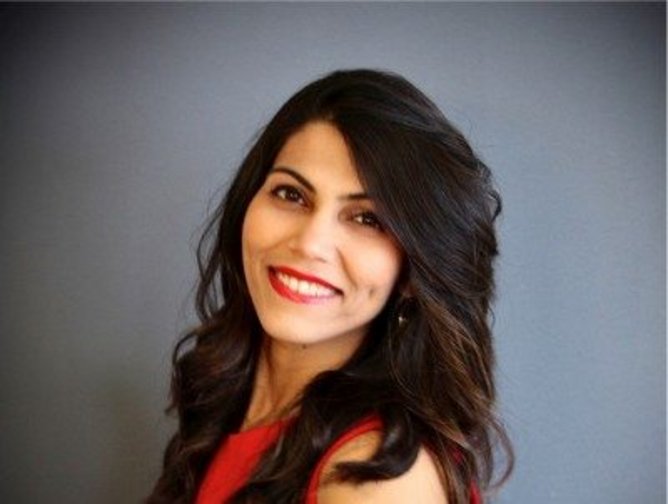 Heena Purohit is a Product Leader for IBM's Corporate Accelerator programme, where she helps some of the best IBM teams discover, validate, and, ultimately, build new products and businesses.
Prior to that, she launched and grew products that involved using data and AI to help customers across a variety of industries transform their operations while driving tangible business outcomes. Purohit's products spanned across a variety of advanced AI technologies such as Conversational AI (digital assistants, speech transcription, and synthesis), NLP, computer vision, and pattern recognition.
5: Kamelia Aryafar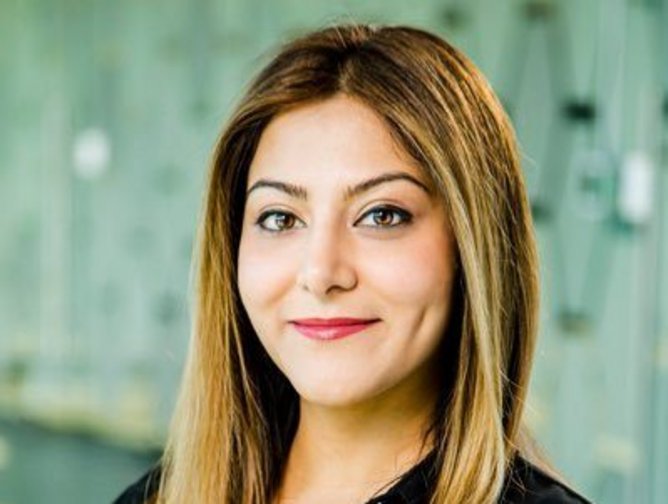 Google's Kamelia Aryafar is the Head of Retail and Consumer Solutions Engineering at Google Cloud AI, where she leads applied AI and engineering teams focused on solving retailers' problems.
Aryafar holds a PhD and MSc in Computer Science from Drexel University. To further contribute to the industry, the AI expert has published several papers in scientific journeys and speaks frequently at academic and industry conferences focusing on advancing the field of AI, ML, technology and women in STEM.
4: Allie Miller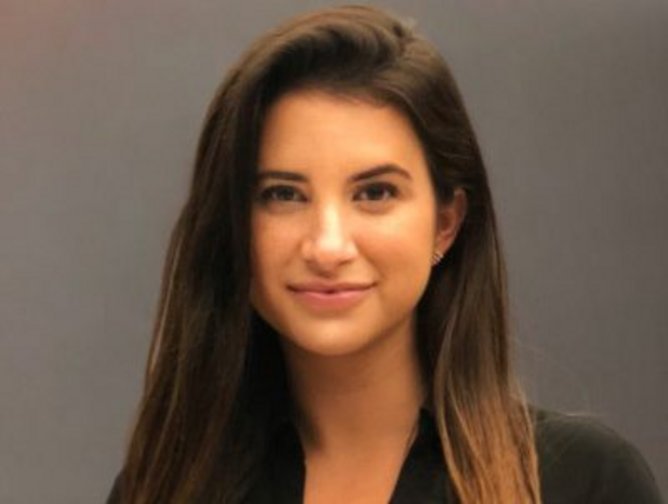 Accomplished AI entrepreneur, advisor and investor, Allie Miller has a rich background in AI, ML, human-computer interaction, technology, cognitive science, analytics, product and user experience, consumer insights, startups, and venture capital.
Miller has previously worked for AWS and IBM as Global Head of Machine Learning Business Development, Startups and Venture Capital, and Lead Product Manager at IBM Watson, respectively. She is the youngest ever woman to build an AI product at IBM – spearheading large-scale product development across computer vision, conversation, data, and regulation.
3: Poppy Gustafsson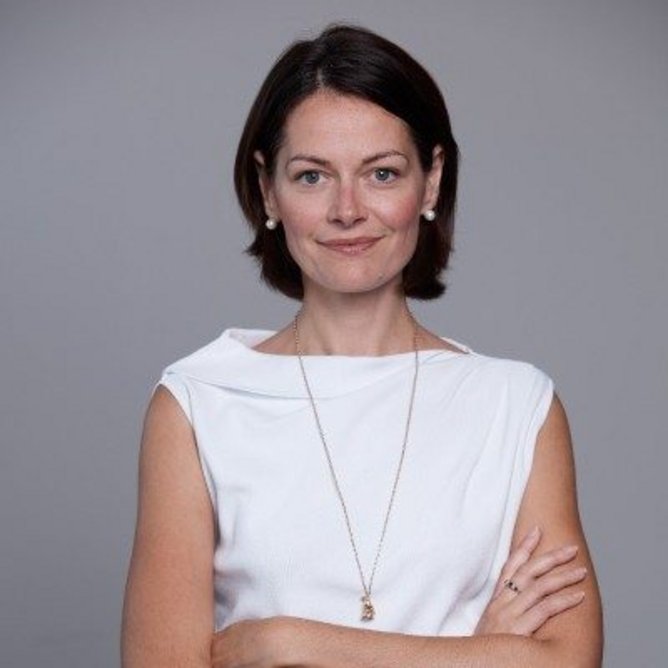 As CEO of AI cyber company Darktrace, Poppy Gustafsson has led the company through significant growth and global expansion. For her work, Gustafsson was named Vodafone's Woman of the Year for Technology and Innovation in 2020, Tech Businesswoman of the Year at the UK Tech Awards 2019 and won the Veuve Clicquot Business Woman Awards 2019.
Also in 2019, the CEO – along with Darktrace's CTO – was awarded an OBE (Officer of the Order of the British Empire) for services to cybersecurity.
2: Anna Patterson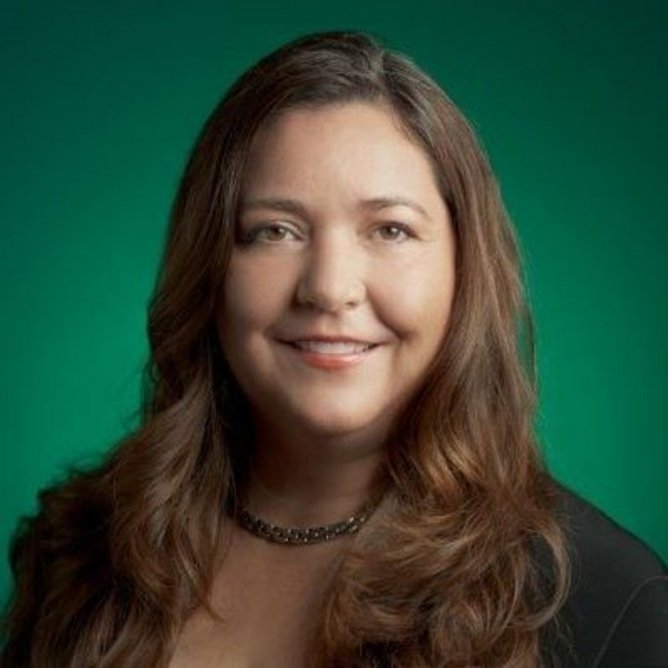 Anna Patterson is, as you'd expect, an accomplished AI leader. As a VP of Engineering at Google, she architected the search serving system that increased the index size by over 10x at the time of launch, helped Android scale from 3 million to over a billion phones. While she was working in Google's Android organisation, Patterson oversaw the Google Play division, which included Books and Search, Recommendations, and Infrastructure for scaling up Android from 40 million phones to over 800 million phones.
Gradient Ventures was launched by Alphabet and Patterson together, with the aim of investing in early-stage artificial intelligence start-ups. Patterson also co-founded Xift, later Cuil, a clustering-based search engine, and Recall, the first history-based search engine, both acquired by Google.
Patterson received her PhD in Computer Science from the University of Illinois and was an AI Research Scientist at Stanford University.
1: Rana El Kaliouby
Rana el Kaliouby is an Egyptian American scientist who co-founded Affectiva, a software company that builds AI with an understanding of human emotions, cognitive states, activities and the objects people use. Having spun out of MIT Media Labs, Affectiva created a new technology category: Artificial Emotion.
Dedicated to the ethical development and deployment of AI, el Kaliouby is part of Partnership of AI and the World Economic Forum's Council of Young Global Leaders, driven by her passion to advocate for standards that ensure data privacy, while mitigating both data and algorithmic bias.
El Kaliouby has published a memoir titled 'Girl Decoded', which shares her journey and provides an intimate view of her personal transformation as she follows her calling – to humanise our technology and how we connect with one another. The talented technologist is a rarity in both the tech world and her native Middle East: a Muslim leader and CEO; a woman in charge in a field that's still overwhelmingly white and male.