Executive Q&A: Maciej Dziergwa, CEO and founder, STX Next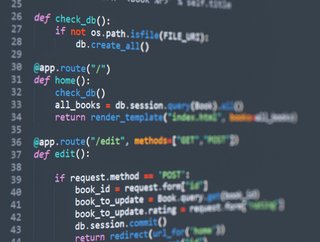 Maciej Dziergwa spoke to AI Magazine about his goal to build the greatest Python software house in the world and STX Next's recent acquisition of Ermlab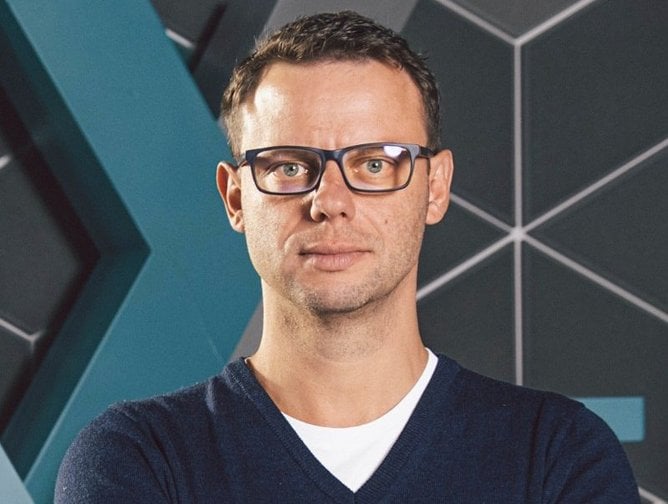 Tell me about STX Next, your role and your responsibilities.
STX Next is the largest software house in Europe specialising in designing and creating digital solutions in the Python programming language. The company was founded in 2005 and consists of over 500 people in eight locations around Poland, one in the Netherlands and a recently launched delivery centre that opened in Merida, Mexico in June 2022.
I founded STX Next in 2005 as a developer looking to create the opportunities that I thought were missing for people passionate about Python in Poland. Nowadays, we work in a number of coding languages, but Python will always be at the heart of the business.
Although I started out as a Python developer myself, I don't get to spend much of my time coding anymore. Nowadays, my focus is on growing the business in new places and with great people, and introducing people to the potential of Python. Choosing to focus the business on Python has been key to STX Next's success.
Talk me through your acquisition of Ermlab, why was it important to acquire a company with AI and ML solutions?
The acquisition of Ermlab is the first in STX Next's history. It's also the first "acqui-hire": a big motivator for the deal was being able to add the expertise of Ermlab's senior leaders to our team. Ermlab's former CEO, Krzysztof Sopyla, has taken on the role of Head of Machine Learning and Data Engineering, and its former CTO, Przemysław Górecki, is now Head of Service Delivery at the new office in Olsztyn, Poland.
Ermlab is a company we've paid close attention to for the last couple of years; the team has built a set of capabilities that we see as hugely valuable to STX Next. From the very beginning, we were focused on transparency and finding a win-win arrangement between us, and after a few highly stimulating conversations, the owners of Ermlab decided to join forces with us.
How will this acquisition change the way you operate and serve your customers?
Having such experienced professionals on the team will be hugely beneficial to us as AI and ML solutions are in ever-increasing demand. We'll look to tap into their specialised expertise in this area as much as possible and use it to offer improved services to our customers.
It's also an opportunity for our teams to learn from Krzysztof and Przemysław as much as possible, and develop the capabilities of our own developers in AI and ML too.
Why do you think AI and ML will hold such prominence in the future? How will STX Next respond to this?
The applications for machine learning technology are becoming more widespread every day. This is largely down to how quickly the volumes of data being handled are growing: harnessing all of this data can be so effective in transforming businesses and discovering new ways to innovate and improve the customer experience.
Crucially, industries are quickly coming round to the idea that AI and ML can be implemented by businesses of all sizes, not just the big players. At STX Next, we want to prove this to our customers, so showcasing its vast potential is the first step. There's every reason to believe that the AI and ML innovations that have made bigger corporations such a success can be made available to everyone.
What's next for STX Next?
Recently, we've focused a lot of our time on growth and expansion. Opening a development centre in Mexico allows us to have feet on the ground in North America, so we're closer to our existing American customers, and can hopefully expand our presence there even more.
We plan to keep growing in other markets as much as we can too, concentrating on opening new locations, expanding our headcount and further developing the expertise and services we can offer to our customers. We will continue to pursue acquisitions that help expand our skillset where possible, and will keep adding talented developers and leaders to our teams whenever the opportunity arises.