Niantic: developers of the planet-scale AR platform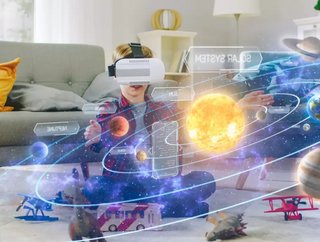 Niantic recently has announced a $300mn investment to build a 'real-world metaverse', here, we take a look at its work with augmented reality (AR)
Niantic started out as Keyhole in 2001, a company that offered a product that let users zoom into interactive 3D maps of the planet. Several members of the original Keyhole team work at Niantic today.
Three years later, Keyhole was acquired by Google and renamed Google Earth. With Google, the team continued to focus on 3D modelling of cities countries and planets.
With its work, the company introduced many offerings including Google Maps, Street View, SketchUp, and Panoramio.
2010 saw the formation of Niantic Labs, a startup within Google. The founders wanted to leverage mobile devices and their understanding of maps to create a new kind of gameplay.
Just two years later, the company released Field Trip, a location-based mobile app. This was initially released in mobile devices and then later onto wearable and augmented reality (AR) hardware.
During the same year, Niantic launched Ingress, a first of its kind, location-based, augmented reality mobile game.
After spinning out of Alphabet Inc in 2015 as an independent, private company with $35 million in Series-A funding from The Pokémon Company Group, Google, and Nintendo, Niantic announced the development of Pokémon Go.
The company began developing this app in collaboration with two of its investors,  The Pokémon Company and Nintendo.
Launching the app just a year later, the game became incredibly popular. The Pokémon GO game remains the most popular augmented reality app of all time, and the most profitable.
Providing support to AR companies to accelerate the industry
To help identify and fund the AR leaders of the future, Niantic has recently announced its Niantic Lightship developer platform and Niantic Ventures. 
With Niantic Ventures, a $20 million fund, the company will be co-investing alongside venture and angel investors in early-stage AR companies. 
The Niantic Lightship platform will enable developers to create a world that can be overlaid with digital creations. 
Commenting on this announcement, Anthony Chang, VP at Niantic said in a blog post: "Building this future will require hard work over a long period of time. We're grateful for all the help and advice Niantic received in our early years, and for the ongoing support from our investors and the community. We want to provide that kind of support to founders who share our vision for the future."
Adding to this, the company has also welcomed Camille Francois to Niantic as its first Global Director of Trust and Safety.
Francois will lead and scale Niantic's Trust and Safety efforts to ensure people have a safe and fun experience with Niantic products. She will work with the company's Product, Engineering, Legal, Security and Design teams, and with its community of partners, players and developers.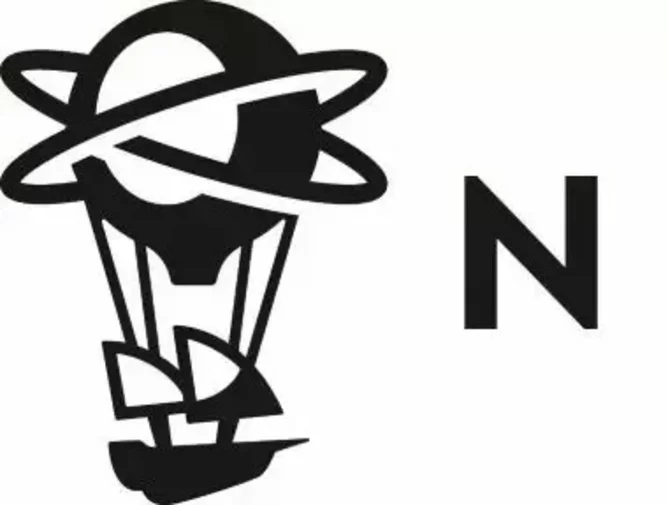 Funding to build a real-world metaverse
Most recently, Niantic has announced that Coatue has made a $300 million investment in the company at a valuation of $9 billion.
"We're building a future where the real world is overlaid with digital creations, entertainment and information, making it more magical, fun and informative," said John Hanke, Niantic's Founder and CEO. 
"This will take a significant investment of talent, technology and imagination, and we're thrilled that Coatue is on this journey with us," he added.
The company will use the funds to invest in current games and new apps, expand the Lightship developer platform, and build out its vision for the real-world metaverse.