US Air Force's Aaron Celaya shares his expertise in AI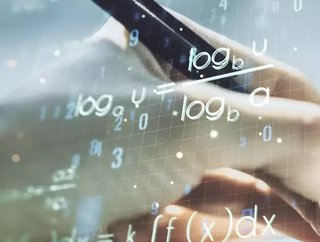 Following our successful Technology, AI & Cyber live! event, Technology Magazine reflects on the insights from our speaker, Aaron Celaya
Aaron Celaya has worked in the United States Air Force for over a decade and currently holds the rank of Commander, 346 Recruiting Squadron. On top of this responsibility, he is also an Officer in the United States Space Force.
With expertise in artificial intelligence (AI), Celaya supports these organisations as an Artificial Intelligence Liason and Military Deputy Chief Scientist.
His research deals with human decision making when paired with Artificial Intelligence, autonomous systems, and other types of artificial systems. 
Specifically, he revolves his research questions around advisor trust using human confidence as an implicit measure of advisor trust when receiving advice or working in a human-machine team. 
Celaya's research aims to uncover methods to maximise appropriate human-machine interaction. His other areas of research include:
The effects of anthropomorphism

Algorithmic expressions of confidence

User cognitive load

User affective states

Dispositional traits of the user on human advice seeking and use.
Joining us at the Tobacco Dock for our Technology, AI & Cyber live! Event, Celaya shared his own views on the implementation of AI. With his expertise, Celaya shed light on Metacognitive Imperatives for Algorithmic Solutions, you can catch his keynote speech below: