Smartling: Using AI to help companies translate content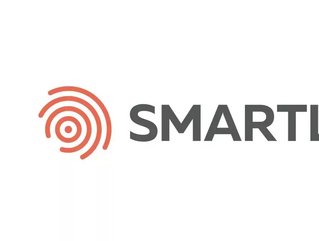 Following the news that Smartling has announced its raised US$160 million to help expand its technology platform, we take a look at how they use AI
Founded in 2009, Smartling is a language translation company that enables customers to localise content across devices and platforms. 
According to McKinsey & Company, over 361 million people around the world participate in cross-border e-commerce. A study by the European banking group Standard Chartered found that nearly half of US businesses today say their best growth opportunity is outside the US, and that has increased nearly 30% in just a year. And, according to an industry analyst CSA Research, 76% of buyers agree or strongly agree that when faced with the choice of two similar products, they prefer to purchase the one with product information in their own language.
"Two truisms have emerged about today's enterprises: all business is global, and content drives global business," said Jack Welde, co-founder and CEO of Smartling. "The third leg of that stool is translation since nearly all customers want to buy in their own language. This is a tremendous opportunity and we are excited to realise it together with Battery."
Helping businesses reach a wider audience 
To enter new global markets, companies must not only translate words but localise for culture.
Located in New York, Smartling works with thousands of expert, professional translators to ensure that translated content is not only accurate, but localised for the relevant market. Localisation of content ensures that when it is translated, its intended meaning and connotation remains the same across languages, avoiding unintended offense and protecting the company and its audience from misunderstandings.
"This is a significant market opportunity and Smartling is primed to capitalise on it. We've been tracking Jack's leadership and the company's trajectory for a while now and are very impressed with its progress and potential," said Morad Elhafed, general partner at Battery Ventures, who is joining the Smartling Board of Directors. "We're excited to bring our cloud expertise to help Smartling move into the next phase of its growth journey."
Its platform leverages machine learning, machine translation, and powerful workflows to optimise the translation process.  
Smartling has a diverse customer base of premier brands and the Translation Management Platform allows brands such as British Airways, InterContinental Hotels Group, Uber, Spotify, Pinterest, Hasbro, and SurveyMonkey to achieve a more dominant global position and provide truly native brand experiences.