Should Western countries block AI warfare?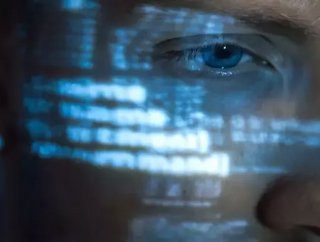 A new report recommends the US and its allies should resist pressure to ban AI-powered weapons...
AI warfare is an understandably risky proposal. Weaponising decisions that could be made without human intervention, and faster than humans can think, is a terrifying prospect in the wrong hands. So why is there resistance to the idea of banning AI warfare?
Who's against AI warfare?
The Campaign to Stop Killer Robots, for one, who say AI warfare will lead to an "irresponsible" arms race. The campaign's spokesman, Prof Noel Sharkey, said, ""This is a shocking and frightening report that could lead to the proliferation of AI weapons making decisions about who to kill. The most senior AI scientists on the planet have warned them about the consequences, and yet they continue. This will lead to grave violations of international law."
And who's for AI warfare?
The National Security Commission on AI, which is headed by Eric Schmidt, formerly CEO of Google, and Robert Work, the former deputy secretary of defence in the US. Although it doesn't condone AI warfare per se, a report it has issued recommends the US and its allies resist a ban, warning it could open up a strategic lead in warfare for countries who failed to sign up for the terms. China and Russia are of particular concern. It cautions that a ban on developing AI-led weaponry could lead to the US losing "its military-technical superiority in the coming years". The report says, ""The DoD [Department of Defense] has long been hardware-oriented toward ships, planes, and tanks [and] is now trying to make the leap to a software-intensive enterprise. If our forces are not equipped with AI-enabled systems guided by new concepts that exceed those of their adversaries, they will be outmatched and paralysed by the complexity of battle."
What's the solution?
The report suggests creating a guiding body for the White House, attracting talent from overseas, training civil servants in digital and speeding the adoption of new technologies by intelligence agencies. Another thought is to create an alliance that would prevent advanced hardware technologies that are made in the West from being exported to hostile markets.