Sanjay Dhawan: SymphonyAI's new CEO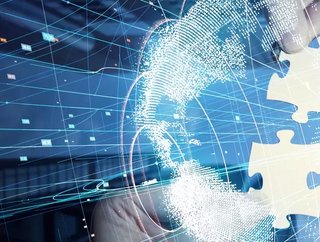 Following the announcement that SymphonyAI has appointed Sanjay Dhawan as CEO, AI Magazine look at the work he has done with AI and software solutions
Joining Symphony AI from Cerence, where Sanjay Dhawan held the roles of CEO and president, Dhawan brings the experience of rapidly growing technology companies.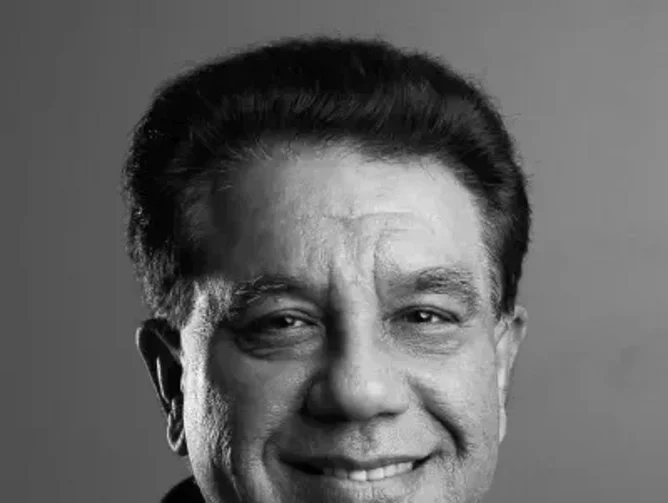 In his role at Cerence, Dhawan was responsible for the company's day-to-day operations and financial performance, which has 60+ automotive customers and whose technology can be found in more than 350 million vehicles globally. 
He also led its 2019 spin-out from Nuance. Under Dhawan's leadership, Cerence delivered record revenue by accelerating conversational artificial intelligence (AI) market penetration in the automotive industry.
Adding to this, Cerence stock was number 39 in performance on NASDAQ among 3,300 listed companies in 2020. He drove growth in the market capitalisation of Cerence from $500 million in 2019 to reach a high of more than $5 billion in 2021. 
Dhawan, before his two and a half years of work at Cerence, spent nearly a decade working at HARMAN, where he served as both the President and CEO of the company's Symphony Teleca division, as well as President of HARMAN Connected Services. 
During his time there, Dhawan developed the strategy and road-map for the company's Connected Life initiative that transforms digital experiences across automotive, consumer, and enterprise markets.
Also in this role, Dhawan was part of the management team that enabled Harman's $8 billion acquisition by Samsung Electronics in 2017. 
Dhawan: a results-driven technology veteran 
In his education, Dhawan gained a BE from the National Institute of Technology Kurukshetra in Electronics and Communications and then went on to earn his Masters degree in Electrical Engineering from Brunel University.
Commenting on his new position, Dhawan said: "I am delighted and honoured to lead SymphonyAI as its CEO. SymphonyAI's scale, growth, customer base, and expertise combined with the EurekaAI platform is set to deliver sustained value. Having had the experience of working with Romesh [Wadhwani, Symphony AI Founder and Chairman] to build world-class, results-oriented teams and companies, I am pleased to have the opportunity to join him again."
"SymphonyAI's relentless focus on delivering rapid, measurable value to customers is our recipe for success. SymphonyAI's ability to catalyse the next generation of problem-solving for business, fuelled by enterprise AI, will lead to exciting outcomes for both customers and investors," he continued.
Dhawan describes himself as a "results-driven technology veteran and serial entrepreneur with a proven track record of improving operational and organisational success for multi-billion-dollar businesses."
The entrepreneur has over three decades of leadership experience in the technology space and a deep understanding of AI and machine learning (ML) applications, with specific expertise developing solutions at the intersection of devices, sensors, cloud solutions and data integration.
Adding to his work with AI and ML, Dhawan has also authored several networking-related publications and books and have chaired IEEE 802 and ANSI X3T9 standards sub-groups.