Reddit acquires contextual advertising firm Spiketrap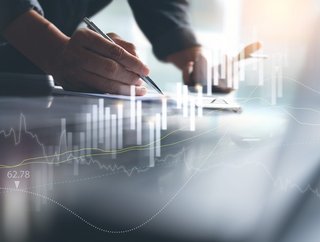 Reddit has acquired Spiketrap as its continues to invest in its advertising business, aiming to make it easier for advertisers to target relevant audiences
Reddit has acquired Spiketrap, a company that uses AI to contextualise audience understanding, to improve the social media platform's advertising relevance and performance.
Bringing the team and technology into Reddit will enhance its contextual targeting capability, improve ad quality scoring, and boost prediction models for powering auto-bidding, according to the company.
"The richness of conversation within our 100,000+ active communities is what makes Reddit so unique and so valuable for advertisers. We believe targeting relevant audiences based on interests and with the context of the conversations they are engaging in helps ensure advertisers are reaching the right people in the most efficient ways," said Shariq Rizvi, Executive Vice President of ads monetisation at Reddit.
Using AI to gain a deeper understanding of the audience

Founded in 2016 with an aim to power audience intelligence and media performance for creators and brands using ML, Spiketrap uses a proprietary AI known as Clair AI to extract operational insights of unstructured datasets in real time.
"Our goal has always been to contextualise language at scale and in real time to help creators, brands, and platforms genuinely understand and meaningfully engage their audiences. We're looking forward to scaling these efforts even further as part of Reddit," said Kieran Fitzpatrick, Chief Executive and Co-Founder of Spiketrap.
The acquisition follows Reddit's ongoing trend of buying AI-powered companies such as Spell and MeaningCloud earlier this year. Spell's platform allows technology teams to build and execute machine learning algorithm experiments at scale and MeaningCloud is a natural language processing platform that enables developers to build apps that can extract meaning from written content, such as text on Reddit's forums.