Lee Tiedrich: From Covington & Burling to Duke University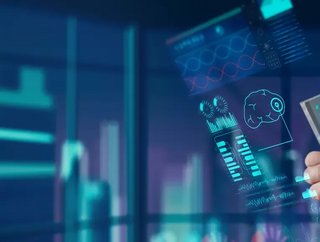 AI Magazine spoke to Lee Tiedrich, Ethical Tech Professor and Duke University about her recent move to the university and work with ethics, AI and law
With a wealth of knowledge and experience, Lee Tiedtrich has guided organisations in developing and executing strategies for ethical technology and data. 
In doing so, Tiedrich aims to align this strategy with their mission, the law, and science and that draw upon her broad skills and expertise.
To learn more about her career and move to Duke University, AI Magazine spoke to Tiedrich about her plans for the future.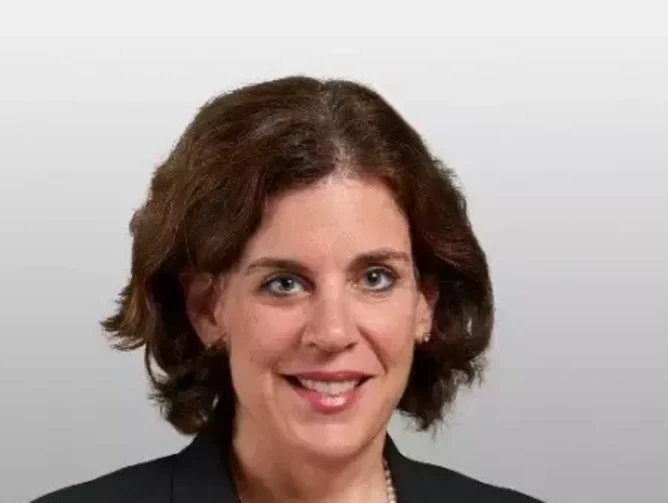 Can you tell me about Duke and your new role there?
I have returned to Duke University as a Distinguished Faculty Fellow in Ethical Technology for the Duke Initiative on Science & Society, and effective January 1, I will have a dual appointment at Duke Law School. In addition to continuing with my own thought leadership, I will be designing and teaching an Ethical Tech Practicum that will give students from different Duke schools the opportunity to work in multi-disciplinary teams to help a real-world client solve an ethical tech problem. I also will be designing and teaching an AI Law and Policy seminar at Duke Law School where students will work to help answer the challenging question of how should society design a legal and policy framework that will enable our global community to capitalise on AI's many economic and social benefits while mitigating potential risks.
Why did you decide to make this move after 28 years at Covington & Burling LLP?
Duke has been an important and transformative part of my life, dating back to my days as a Duke undergraduate electrical engineering student. Duke also is a true pioneer and leader in interdisciplinary education that empowers and inspires students to help solve some of the world's most challenging problems. As a reflection of this leadership, Duke has launched a university-wide Duke Science and Technology Initiative where Duke accepts the challenge of finding answers to difficult problems through collaboration. It is an honour and privilege to leverage my decades of experience leading cross-disciplinary teams on technology matters and join the Duke faculty in helping to prepare our next generation of leaders to address this challenge.
What experiences have you brought from past roles into Duke?
I bring a broad range of important experiences to Duke that I look forward to sharing with students and colleagues.
Combining my electrical engineering and legal background, I have worked at the intersection of technology, law, and policy for over 3 decades, starting with the advent of cellular and the internet through today.  Prior to joining Duke, I was a partner at the global law firm, Covington & Burling LLP, where I served as co-chair of the firm's global and multi-disciplinary Artificial Intelligence Initiative and counselled numerous organisations across industries and jurisdictions on a wide range of matters, including emerging technologies, data, policy, governance, ethics, intellectual property, regulatory, and tech transactions.  
I have significant teaching experience, having served as a Senior Lecturing Fellow at Duke Law School and a member of the adjunct faculty at the University of Pennsylvania Law School. I also have lectured or presented at other leading institutions, including Stanford, New York University, the Council on Foreign Relations, the Federal Judicial Conference, and the National Judicial College. I also have enjoyed mentoring junior lawyers and look forward to mentoring Duke students.
I am a pioneer and leader in diversity, as the 22nd woman elected to the Covington partnership and having served as the founding Chair of the firm's Women's Forum and co-chair of the firm's Diversity Committee. I currently serve on the University of Pennsylvania Law School Dean's Council for Penn Law Women and am a past member of the board of the UC Hastings College of Law Work Life Law Centre. Duke has a deep commitment to diversity, and I look forward to supporting this important work as well.
How will you further your work into technology, law and policy at Duke?
In addition to expanding my teaching, writing, and speaking as described above, I look forward to working with Duke students and faculty across different disciplines to unite a wide range of stakeholders to help address some of the world's most pressing legal and ethical technology matters. For example, with the Ethical Tech Practicum, corporations and non-profit organisations will be working directly with Duke students on actual ethical tech matters. I also will continue to engage with policymakers, including by participating in policymaker briefings and moderating panels, such as the policymaker discussion at the Athens AI and the Rule of Law Roundtable, entitled "The EU AI Act and Beyond." We also will be exploring various ways to expand Duke's already strong base for research, teaching and convening. If you are interested in participating, please feel free to contact me at [email protected].
What else can we expect from yourself and Duke in the future?
The sky is the limit in terms of the groundbreaking and important work that Duke can accomplish, and I am excited to be a part of it. Computing and Thinking and Learning in a Digital Age is a key component of the Duke Science and Technology Initiative, so you can expect to see even more Duke cross-discipline work in this area. As part of my work, as a Duke engineering school alum and a member of the Duke Engineering School Board of Visitors, I look forward to expanding the already strong Duke inter-disciplinary connections that currently exist through Duke Science & Society and other Duke initiatives.