Kamila Hankiewicz: creating a space for women in AI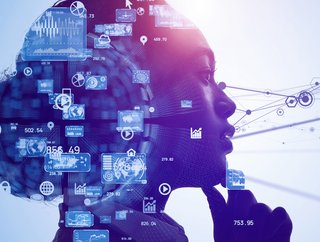 Kamila Hankiewicz, CEO of Untrite and Co-Founder of Oishya, on breaking gender barriers in AI and asserting herself in male-dominated industries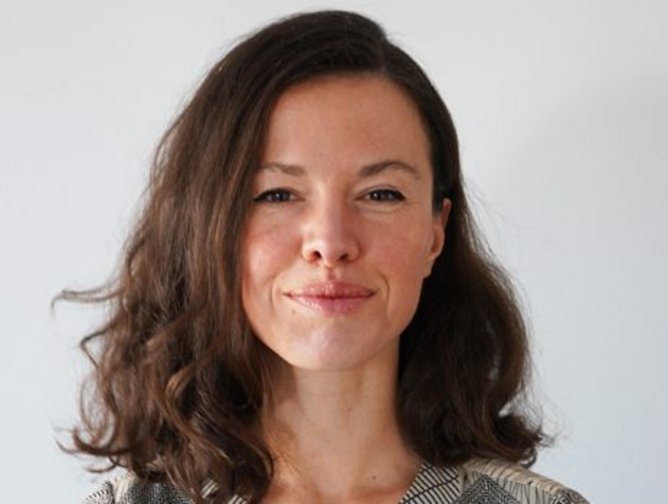 Kamila Hankiewicz
Founder and CEO of her own company, Untrite, Kamila Hankiewicz is passionate about improving the world through demystifying data insights. Her software company, which focuses on AI and dealing with unstructured data, helps companies find the right information for the right purpose.
"I'm the CEO but as it's still a startup, I wear lots of different hats, though I'm mainly focused on strategic partnerships and business development," says Hankiewicz.
Hankiewicz's journey to becoming CEO and Founder of Untrite has been filled with a number of different roles in different sectors - mirroring her current hat-swapping situation: "I was trying to find myself, and now I know the technology space is where I want to be," she explains.
"I've always felt like I want to do something on my own. So when I was at University, I already had my own small company. It was a boutique branding company, but I always felt a connection and I always felt good working with technology. I wanted to utilise this, do something greater and do something bigger," Hankiewicz adds.
Similar to many other women navigating their careers, Hankiewicz explains that, in the early years of her career, she was often given certain tasks or encouraged to take part in recreational activities that are typically considered 'female' and, moving through her education, very little changed: "I've now been lucky to meet lots of amazing women who work in technology - but it wasn't always like that."
"When I was growing up, I never had a female role model in technology. I didn't see maths or physics as something I could move into as a potential career, but then I moved to London from Poland and it opened my eyes - I saw more women in these fields and my curiosity led me to explore what was possible."
Keen to become a role model herself, and create an informative environment for women in technology, Hankiewicz worked with NGO Girls in Tech where, since 2015, she has been running dedicated start-up programmes.
"As I felt like I never had a role model, I started researching more and more, and I was happy to find some organisations and nonprofits that were creating those communities around, like women helping other women in technology. It was great to see other women who wanted to change something in their career, or who wanted to enter the STEM market, but they didn't know how to start. They had the same problem - which still happens - in that they didn't have a role model in their company. So they felt misunderstood, demotivated, and most of them were leaving the company. We want to prevent that, we want women to grow in tech," says Hankiewicz.
One event that Hankiewicz organised was a series of 'Startup F*ckups' events. Here, women could learn from a number of CEOs, such as Dr Ali Parsa of Babylon and Tom Blomfield of Monzo, about the various roles available in technology and how failure is often a key ingredient for success.
"I just felt like there's so much potential in those girls and women that, together, show we can do much more and we should support each other more," comments Hankiewicz.
As an eager businesswoman at heart, Hankiewicz - on top of her work at Untrite - has also founded another business with her good friend, Anna Szymczak, called Oishya, a Japanese kitchenware company.
Impassioned by her love for Japanese culture and kitchenware, Hankiewicz was determined to connect with suppliers in Japan to create traditional and beautiful products, though this did not come without its own obstacles: "Working with Japanese people, especially in such a market, is not easy for women. It's very patriarchal and very conservative. You have to have a male agent. As younger women, we are the opposite of what they look for as their ideal business partners."
Concluding, Hankiewicz explains how, despite Oishya's challenges in the beginning, she and Szymczak doggedly ploughed on, with the result being the creation of a successful company: "It was very, very difficult in the beginning, but we persisted and we found some blacksmiths who were more open-minded, and we started working with them. Right now, we are trying to educate and share with people in Western countries all the amazing things that Japanese people do."