How Tellius accelerates data-driven insights and decisions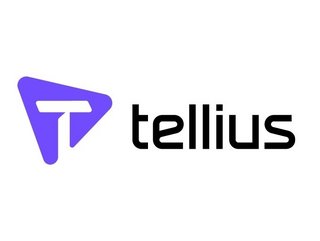 With companies dealing with vast amounts of data, we take a look at how Tellius is enabling organisations to gain insights from their data
Founded in 2016, Tellius is an AI-driven decision intelligence platform that enables people to get insights from their data.
Its platform combines AI and ML driven automation with a search interface for ad hoc exploration, allowing users to ask questions of their business data, analyse billions of records in seconds, and gain comprehensive, automated insights in a single platform.
The company helps organisations across industries, including financial services, pharmaceutical and life sciences, retail, healthcare, and high technology, accelerate their journey from data to decisions by augmenting human expertise and curiosity with intelligent automation.

Generating AI-powered insights
Earlier this year, Tellius partnered with Databricks to provide joint customers the ability to run Tellius natural language search queries and automated insights directly on the Databricks Lakehouse Platform, powered by Delta Lake, without the need to move any data.
According to the companies, connecting to Delta Lake on Databricks only takes a few clicks, and then users can perform a natural language search of their unaggregated data to answer their own questions.
Customers will be able to leverage AI analysis to uncover trends, key drivers, and anomalies in their data, and create predictive models via AutoML in Tellius. These answers and insights can be utilised to write back to source applications to operationalise insights and drive actions.
"With our partners at Databricks, we are delivering cloud-native data analytics to accelerate positive business impact from AI and machine learning. Business users and data professionals can now focus on deriving insights across their multiple data sources and enterprise applications and on taking action based on automated recommendations without compromising on analytics performance," said Ajay Khanna, Founder and CEO of Tellius.