How Anduril is transforming defence manufacturing with AI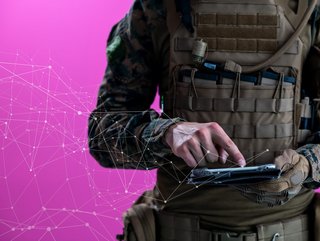 AI Magazine takes a look at Anduril Industries, the defence and space manufacturing company reshaping the future with the application of AI technology
Launched in 2017, Anduril has grown quickly since its founding building technology for military agencies and border surveillance with the help of artificial intelligence (AI).
The company makes defence hardware, including long-flying drones and surveillance towers that connect to a shared software platform it calls Lattice OS. Lattice OS is an autonomous sensemaking, and command and control platform that serves as the core platform for its suite of capabilities.
This technology can be used to secure military bases, monitor borders and even knock enemy drones out of the sky, in the case of Anduril's counter-UAS technology known as "Anvil."
Anduril's team is made up of engineers who are experts in AI, robotics, advanced sensors, secure networking, aerospace, virtual reality technology, aircraft modelling and simulation.
20% of the team are also military veterans who use their defence experience to ensure the company's products meet the needs of servicemen and women on the battlefield.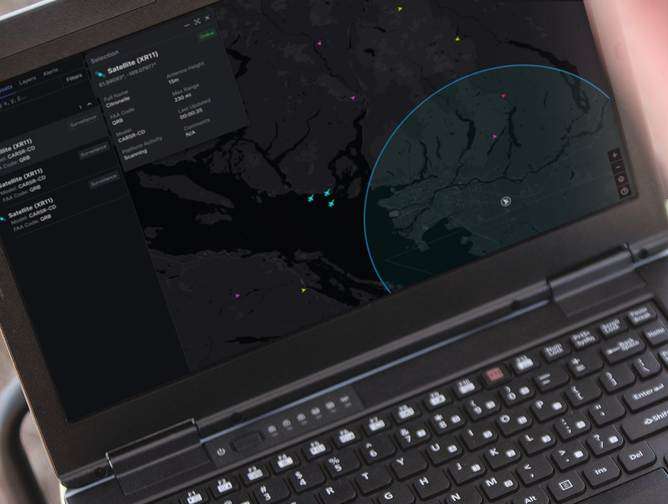 Anduril's Lattice platform
Anduril: automating defence technology with AI
Bringing autonomy to every mission, Anduril's Lattice platform is an open operating system for defence. The platform enables men and women in uniform to move with machine speed, confidence, and military-grade security.
It does this by turning data into information, information into decisions, and decisions into actions across tactical and strategic operations. Gathering data from thousands of sensors, Lattice autonomously analyses the data into an intelligent common operating picture in a single pane of glass.
The platform uses technologies like sensor fusion, computer vision, edge computing, machine learning and artificial intelligence to detect, track, and classify every object of interest in an operator's vicinity.
With proven integrations across third-party, legacy, and autonomous systems, Lattice's open architecture works together in a single command and control mission engine. In doing so, the platform scales an infinite number of data sources and extends across tactical and strategic operations.
Propelling Anduril's valuation for more AI innovation
Just last year, Anduril raised US$450mn in a Series D round led by angel investor and serial entrepreneur Elad Gil, a former Twitter VP and Googler with a track record of investments in companies with exponential growth.
This round of funding boosted the company's total valuation to US$4.6bn, just four years after its founding.
Anduril co-founder and CEO Brian Schimpf described the company's mission as one of "transformation," pairing relatively affordable hardware with sensor fusion and machine learning technologies through a contract partner more nimble than established giants in the defence sector.