Zuma: improving real estate efficiency with AI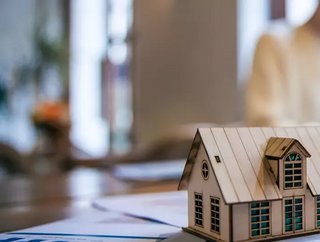 Zuma provides an AI-based solution for menial tasks in the real estate industry, providing more time for client engagement
With the global housing demand rising and very little way of managing an abundance of applicants for rental homes and property purchases, the real estate market has historically been a customer-facing industry and two brothers found a lack of technology implementation in the sector.
Shiv Gettu, Co-Founder and Chief Executive Officer at Zuma, and Kendrick Bradley, Co-Founder at Zuma, are two entrepreneurs, of many who were restricted by the pandemic, who found a gap in the real estate market. This gap was in the adoption of technology. 
Zuma is the result of many attempts by the pair to provide a solution to a problem, driving its business towards its currently US$1.9mn in revenue. 
How does Zuma support the real estate industry? 
The brothers found that the current real estate process was elongated by countless meetings with building managers and oftentimes the right home could not be found or decisions can be influenced by the very person who is supposed to entice you into the property, who is preoccupied with further calls and messages. This is where Zuma comes in. 
Zuma's dynamic AI platform, Kelsey, takes care of the initial stages, as it automates lead qualifications, engagement, follow-ups, demonstrations and appointment scheduling, proving to be a useful tool for real estate agents and allowing more time for client engagement. The unique platform is capable of managing a high volume of real estate leads, engaging with multiple clients via text, responding to all queries from potential clients and rescheduling appointments for viewings. 
According to Connie Chan, General Partner at the lead investment firm, Andreessen Horowitz, 'Zuma's blend between human support and AI creates a magical conversation experience for prospective customers that drastically increases conversion'. 
Due to the ongoing success of this solution in the real estate industry, Zuma is now working to develop new platforms for other applications in other industries.

For more artificial intelligence insights, check out the latest issue of AI Magazine.