What were the social impacts of Niantic's AI product?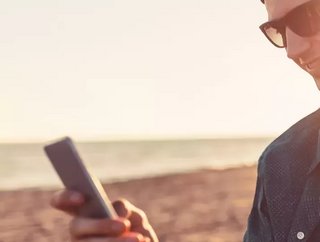 The augmented reality game developer, Niantic created one of the most intuitive games that encouraged better health and social impact
In 2016, one of the most innovative mobile applications was launched across Android and IOS platforms. The popular augmented reality (AR) that is Pokemon GO was the talk among many children and parents as a game that encouraged more people to get moving in a fun and creative way. This was the work of Niantic, a leading US-based developer of augmented reality games. 
The company was responsible for the world's first global-scale platform, which it says acts as a 'global operating system for applications that unite the digital world with the physical world'. 
Niantic's relationship with Google
The company was formed in 2010 as a startup within Alphabet—Google's parent company. During this time, Niantic developed an application called Field Trip, a tool that allows users to find hidden places across various parts of the world. It later became an independent entity, just one year before it released one of the most popular mobile applications. 
The company's latest endeavour is Niantic Lightship, an Augmented Reality Developer Kit (ARDK) that guides users through the process of creating immersive experiences. The application is build for creators as an effortless solution to developing AR with capabilities like 3D mapping and the ability to make multiplayer AR experiences. 
Committed to social impact through gaming 
As a global business, Niantic is very active in efforts to improve lives and clean up the world. The company encourages beach cleaning and caring for other public spaces. A driving force in the success of its products is the desire to produce technology that brings communities together and empowers people to interact with others. According to research by the company. 
47% of Pokemon GO players are more motivated to connect with others, resulting in over 500 million new connections through the app. Social impact also derives from physical health with over 38 billion kilometres walked per day, by people who play the game.

For more augmented reality insights, check out the latest issue of AI Magazine.