Unbounce: First AI-guided landing page building experience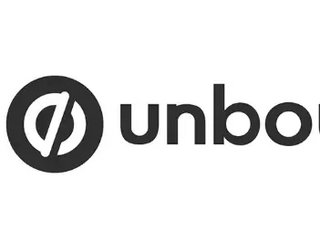 Unbounce has announced the launch of Smart Builder, an AI-powered landing page builder that takes marketers through a personalised journey
Unbounce, a leader in landing page and conversion intelligence software, has announced the launch of Smart Builder (open beta), an AI-powered landing page builder that takes marketers through a guided, personalised journey of creating a landing page, pre-built to convert.
Building a landing page without any guidance can be challenging, but perhaps even more so for small business owners who have limited time, ad budgets, and marketing expertise. Smart Builder gives customers personalised, AI-backed page suggestions based on their industry and conversion goals ranging from tailored templates to section components to copy recommendations, according to Unbounce. 
Early adopters of Smart Builder have reported not only a reduction in the amount of time it takes to research, plan and launch landing pages but enhanced utility with Smart Builder's high-converting copy recommendations.
Achieving full potential 
"The world is not built for small businesses, who generally have fewer resources, smaller budgets and wear multiple hats. They don't have the luxury of spending their whole day thinking about marketing campaigns, landing pages, and conversion rates," said Tamara Grominsky, chief strategy officer of Unbounce. "For these reasons and the intense online competition spurred on by the pandemic, Unbounce is betting its future on conversion intelligence like the Smart Builder. We believe that only when small businesses pair their know-how with the power of AI-backed insights will they achieve their full conversion potential."
As online competition surges in this post-pandemic era, Unbounce's latest release is part of the company's ambitions to give small business owners access to AI marketing capabilities and insights traditionally designed for larger competitors.
"Between its guided workflows that leverage our decades of conversion data, to our insights that suggest alternative, high impact copy, Smart Builder will be the impetus for how small businesses create high-converting content in the future," said Chris Brownlee, senior director of product management at Unbounce.