Simone Larsson joins data company, Dataiku as AI Evangelist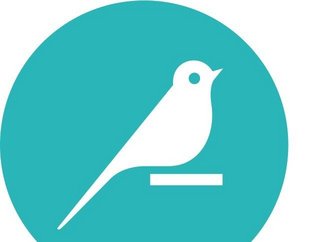 Dataiku has announced the appointment of Simone Larsson, technology specialist, as AI Evangelist to expand the UK team and scale use of data and AI
Dataiku, a platform for everyday artificial intelligence (AI), has appointed Simone Larsson as AI Evangelist. In her new role, Larsson will help the company's growing UK team to help them systemise its customer base.
Larsson is an MBA graduate of Cambridge and former AI Council Co-Chair for the British Interactive Media Association. With 15 years of executive-level technology consulting experience, Larsson will also help Dataiku scale the use of data and AI strategically.
Commenting on her new role, Larsson said: "Dataiku's UK team has seen some exceptional business results for its customers, particularly over the past few years, and I am pleased to be part of that."
"We're helping to elevate our customers — whether on the business side and low- or no-code or technical and working in code — it's great to enable companies to reach their goals and connect data and doers with Everyday AI," she added.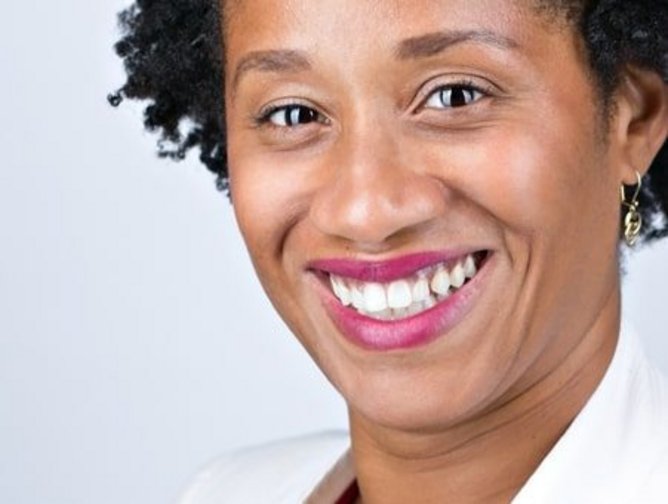 Simone Larsson
Time of growth for the data and AI company
Most recently, Larsson was the AI & ML Commercial Product Lead at Digital Catapult, the UK government and Innovate UK-backed innovation agency for championing the adoption of advanced digital technologies.
On top of this, Larsson spent five years at Accenture in Washington DC and London. Here, she led agile technology delivery and Phase Zero "art of the possible" AI projects.
Prior to Accenture, Larsson was a founding member of the UK and Ireland Business Transformation Strategy practice at Atos.
Larsson joins Dataiku at an exciting time for the company. Having recently gone through a period of accelerated growth, the company announced in August 2021 it had raised $400 million at a $4.6 billion valuation.
"The growth of the UK tech sector is recognised globally as a model that new tech hubs seek to emulate, and we're proud of the world-class team we are building in London and beyond," said Shaun McGirr, EMEA Director of AI Strategy at Dataiku.
"Simone's unique combination of deep applied technology expertise and extensive experience gained from leadership roles in tier 1 consulting firms are already proving invaluable to our team and our customers in their Everyday AI journeys. Her work as a mentor and advisor will also help to grow our team as we continue to expand in the UK," he added.
Additionally, Dataiku was listed as one of Forbes' Best Startup Employers of 2021. For the second year in a row, the Everyday AI company was also named a Leader in the March 2021 Gartner Magic Quadrant for Data Science and Machine-Learning Platforms.