PromoMii launch AI-powered software to boost video editing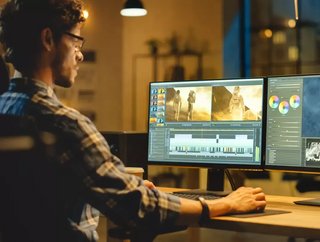 PromoMii has announced the full release of their A.I. powered video search and creation software, Nova A.I
PromoMii, a UK-based startup, has announced the full release of their AI-powered video search and creation tool, Nova A.I. 
The tool allows users to search their video content and archives in detail for things such as objects, shot types, words, activities, emotions, and people. This enables them to instantly find key clips within their footage. The software allows content to be 100% searchable within a matter of seconds, speeding up workflow by 70%, and up to 90% savings in costs, according to PromoMii. Nova A.I. is already being used by multiple broadcasters and media houses globally including Disney, Nordic Entertainment Group and SVT.
How does Nova A.I. improve video creation?
According to the company, to make a 10-second promo video for digital or social media, an editor can spend +3 days and + £500, with 90% of their time is spent viewing and finding scenes. Recent announcements of the TV and film sector facing 100,000 job cuts as part of "saving packages", was also an indicator to PromoMii of the need to streamline video editing processes and workflows for content owners.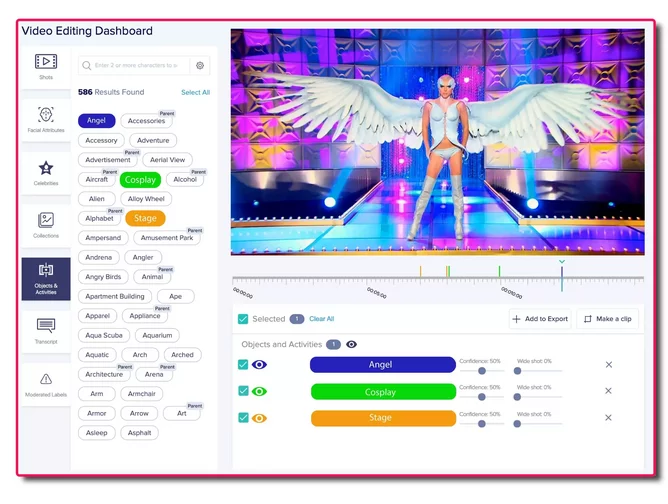 Nova A.I. combines computer vision and recognition technologies, allowing creators to fast-track their way through footage and original content to find specific clips and scenes. The smart software understands 30 languages, is able to recognise and transcribe audio to text, and automatically create subtitles.  The platform is user-friendly, meaning a variety of content creators can use it, from film editors working in broadcast or freelancing to Youtubers, archives, plus small and large-scale businesses. 
"There is a growing demand for more content without raising budgets accordingly. Content creators simply do not have the time or means to create enough content. Archives do not know what their archives contain. With Nova A.I., we have aimed to remove the most time-consuming part of the process of working with video, to allow users to produce more content of higher quality and manage their archives efficiently." said Michael Moss CEO and Co-Founder of PromoMii.