Mitek: leading digital identity verification with AI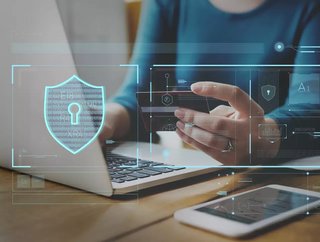 To learn more about Mitek, its digital identity verification platform and its work utilising AI, we speak to Adam Desmond, Country Manager for UK&I
Can you tell me about Mitek? 
Mitek is a global leader in mobile capture and digital identity verification built on the latest advancements in computer vision and artificial intelligence (AI). Mitek's identity verification solutions enable organisations to verify an individual's identity during digital transactions to reduce risk and meet regulatory requirements, while increasing revenue from digital channels. Recently, Mitek has acquired biometrics specialist ID R&D, boosting Mitek's capabilities in AI-based voice and face biometrics and liveness detection. More than 7500 banks, FS firms and verification organisations including HSBC, AirBnB and DocuSign use Mitek to help fraud prevention and compliance.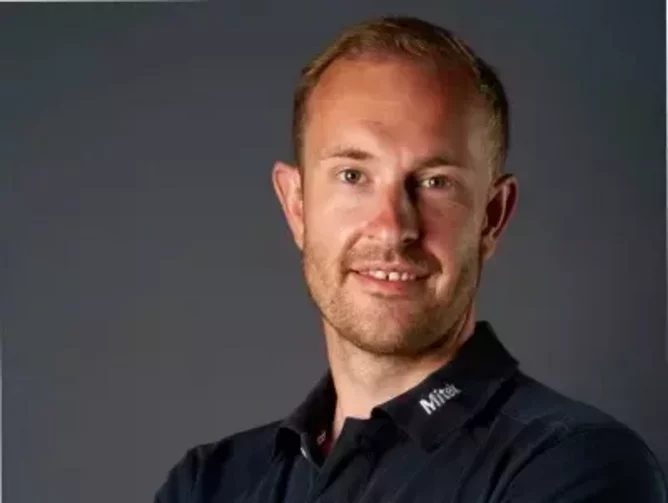 What are your role and responsibilities at the company?
I lead UK&I operations at Mitek, focussing on delivering growth in the region. Mitek is committed to accurate identification verification in seconds, allowing organisations to onboard customers quickly and easily, whilst making sure fraud is stopped in the process. I specialise in document validation solutions and the wider end-to-end customer journey, ranging from identity data to application fraud tools.
How does your AI product support your customers? 
In a world of forgotten passwords, Mitek's AI-based voice and face biometrics and liveness detection capabilities are critical to the next steps forward.
Identity verification software technologies use AI such as computer vision and machine learning to enable consumers to safely and securely transact online using their mobile devices. Face biometrics can determine a match between our selfie and a document. But what it can't do is distinguish between a live person and someone trying to trick a biometric system into thinking it sees a live person. 
This is where AI-powered liveness detection comes into play, which ensures the integrity of a biometric match  by distinguishing both ID and liveness, through AI. The technology uses facial recognition to determine if a biometric sample is being captured from a living subject who is present at the point of capture; in other words, a real, live person behind the screen. The AI can simultaneously complete the equivalent of hundreds of forensic check permutations in a matter of seconds.
How can AI transform security with facial and voice recognition? 
With online fraud on the rise, advanced technologies are critical for businesses to build trust with customers and mitigate risks.
Biometric authentication is leading the charge in the growing fight against identity fraud. Banks are already using AI-powered facial biometrics, in conjunction with liveness detection, to verify faces and documents, as well as ensuring fraudsters aren't bypassing screening processes with photos of a printed image, for example.
But voice technology offers the next level up in powerful and convenient biometrics with a critical role to play in improving anti-fraud defences. In fact, when combined with face biometrics, voice is one hundred times more powerful than face alone. In our experience, the combination of both voice and face biometrics makes the verification process almost impenetrable by fraudsters, offering multiple layers of protection – liveness and recognition of both face and voice.
What can we expect from Mitek in the future? 
Following the recent acquisition of ID R&D, Mitek has new capabilities in biometric technology. This is central to its aim to create a passwordless world where users don't have to sacrifice convenience to gain security. Society's shift to a digital economy has created the perfect automation infrastructure for attackers to abuse. 
So, it's up to the technology industry to find the solution - one strong and convenient enough to keep consumers safe and attackers out. With backgrounds at Interpol, the FSA, EU border patrol and military intelligence, our in-house document experts and scientists are building patented AI technology that adapts to the ever-changing identity verification space and the plethora of identification documents.
Moving from passwords to AI-powered biometrics is the safest best for a secure and convenient future for consumers. This means using facial, fingerprint, retinal or vocal features to confirm a user's identity and verify liveness.