Dell releases Omnia to manage AI and analytics workloads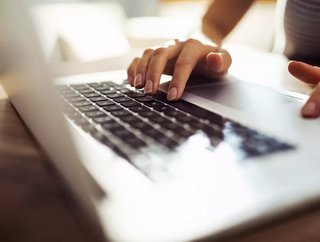 Dell Technologies has developed an open-sourced software, that speeds up and simplifies AI and compute-intensive workload deployment and management
Dell has released Omnia, an open-source software package aimed at simplifying AI and compute-intensive workload deployment and management. 
Developed at Dell's High Performance Compute (HPC) and AI Innovation Lab in collaboration with Intel and Arizona State University (ASU), Omnia automates the provisioning and management of HPC, AI, and data analytics to create a pool of hardware resources.
"As AI with HPC and data analytics converge, storage and networking configurations have remained in siloes, making it challenging for IT teams to provide required resources for shifting demands," said Peter Manca, senior vice president of Integrated Solutions at Dell Technologies. "With Dell's Omnia open source software, teams can dramatically simplify the management of advanced computing workloads, helping them speed research and innovation." 
How does Omnia work?
Available now, Omnia is essentially a set of Ansible playbooks of automation tasks that can be performed by software without human intervention. The playbooks can be used to speed up the deployment of converged workloads managed by Kubernetes and Slurm, as well as library frameworks, services and applications, Dell said.
Omnia works by automatically imprinting a software solution onto each server that has been assigned to the workload in question. Dell said that helps reduce time to deployment from days to just minutes for a wide range of converged workloads, such as HPC simulations, neural networks for AI or in-memory graphics processing for data analytics.
"Engineers from ASU and Dell Technologies worked together on Omnia's creation," said Douglas Jennewein, senior director of research computing, Arizona State University. "It's been a rewarding effort working on code that will simplify the deployment and management of these complex mixed workloads, at ASU and for the entire advanced computing industry."
In a related announcement, Dell said that it's expanding its HPC on demand offering to now support VMware environments to include VMware Cloud Foundation, VMware Cloud Director, and VMware vRealize Operations. Beyond this, the company now offers Nvidia A30 and A10 Tensor Core GPUs as options for its Dell EMC PowerEdge R750, R750xa, and R7525 servers