Cruise undergoes its first AI-powered, driverless trip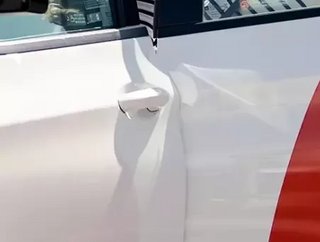 The GM subsidiary, Cruise has been successful in its first-ever driverless ride-hail after around seven years of developing the AI-powered machine
Commuters are generally faced with an ultimatum, protect the planet or protect their livelihoods. While there are likely individuals that do not suffer from this, many individuals would prioritise their family life over public transport, and for good reason. 
So, how could an eco-conscious person adopt an alternative approach to transport and still be home in good time to spend it with their family or friends? Cruise, an artificial intelligence (AI) company owned by General Motors (GM), may have the answer to this. 
Cruise's new era of AI self-service
We've already seen companies developing self-driving cars, but how about self-driving vehicles as a ride-hailing service. Work began on the concept just seven years ago and has come on leaps and bounds in 2021 with the first fully functional driverless ride. 
Cruis is a subsidiary company of the automotive giant GM—an acquisition that took place in 2016—which has played a significant role in the development of driverless cars. In January 2021, GM entered into a strategic partnership with Microsoft to utilise its Azure cloud computing platform to advance the project, while also obtaining a US$2bn funding amount and a company valuation of US$30bn. 
Cruise has also partnered with Walmart to manage grocery deliveries in parts of the United States. 
How does Cruise work? 
The Cruise project has been developed with safety in mind. Working with avid urban cyclists, the company has taken various safety concerns into account to provide a reliable automated driving solution. Cruise autonomous vehicles (AVs) are capable of seeing further than the human eye and leverage 360-degree views of the road. Intuitive sensors are used to gather information on its surroundings as it moves. 
Using this information, the AV uses a human thought process, which determines how the traffic is moving and creates an intended driving path for the vehicle, allowing for a safe and smooth drive. Similarly, the AV can interpret more road conditions, such as the colour of traffic lights and how long it will take for them to change.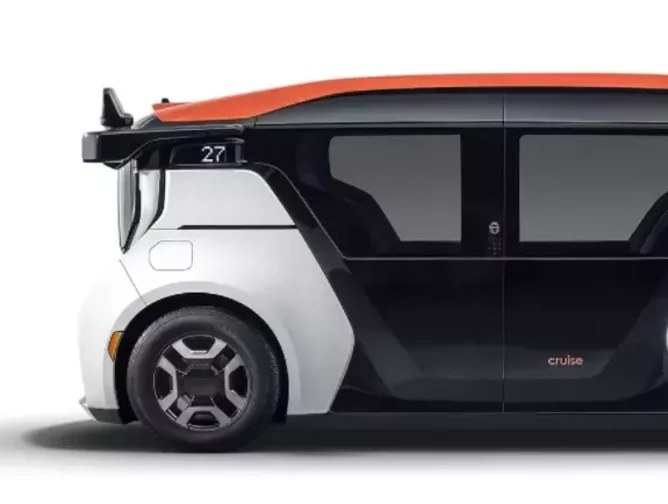 Creating a brand new transport experience
Upon successful testing of the previous model, Cruise is now looking towards the development of a more comprehensive machine. The Cruise Origin is a testament to the developer's confidence in the product, its first AV without a steering wheel. 
For more AI insights, check out the latest issue of AI Magazine.