BAIN: Leading consultancy's new report reveals AI 5G boost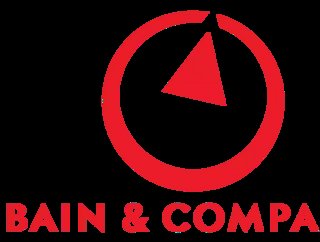 Telcos help accelerate the adoption of 5G services, reflecting an increasing operator investment in infrastructure and an appetite for data connectivity.
Leading consultancy Bain & Company are expecting a boost in 5G adoption, as popularity gathers amongst the leading telcos operators. Assisted by more affordable handsets and and other major uses for the technology, the firm has forecast the number of 5G connections to rise three-fold globally from under 700 million presently to over 2.1 billion by 2025.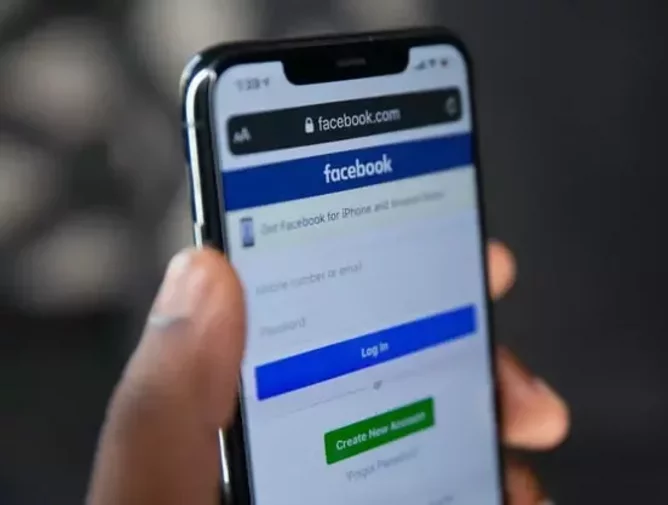 Bain explains how, despite the surge in demand for data connectivity during the pandemic, telcos hadn't seen the benefits of a costly 5G roll-out.
But that is all due to change, according to firm's new report, AI = ROI: How Artificial Intelligence Is (Already) Solving the 5G Equation, as telcos are now using AI to gain "a strategic advantage in 5G," according to Herbert Blum, head of Bain & Company's Global Communications, Media & Entertainment.
Blum went on to explain that "being AI-native requires more than an optimization of existing business processes or workflow overlays. It demands that the role of employees across all functions evolves in partnership with the technology as well."
To ensure the maximum return on investment, the sheer infrastructure and size and scale of 5G roll-out has encountered difficulties due to the time it would take. In addition, spectrum bands are also a challenge as the higher frequency signals of 5G don't penetrate buildings, or travel as far, as their 4G predecessors.
This is where AI has proven beneficial in solving the engineering challenge, with it's ability to accelerate decision making from months to a matter of minutes, as it removes the inaccuracies and time-lag of the human thought process.
According to Darryn Lowe, of Bain & Company's Communications, Media and Entertainment practice, telcos will be the operators that use 5G "as a proving ground for the deeper AI capabilities they'll need to gain to remain competitive."
The report suggests the adoption of 5G is expected to be faster in its first seven years (2018–25) than the adoption of 4G in the seven years after its own market debut in 2009.