AI events: The World AI Cannes Festival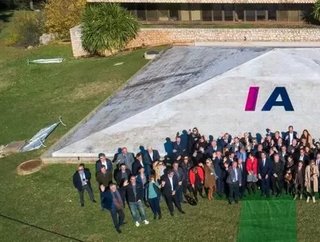 From February 10th to 12th , 2022, the World AI Cannes Festival will be taking place. Read on to find out more
The World AI Cannes Festival was born of a unique ambition: to bring together a wide audience for businesses around Artificial Intelligence, in order to raise awareness of the main economic, human, and societal stakes associated with the technology. Through a rich and diverse programme, participants are invited to discover and understand how artificial intelligence will transform our lives and our societies.
For sectors of the industry, this new gathering is a fantastic opportunity to review the latest news in their market, to present their knowledge, to meet the business decision-makers and leaders, and demonstrate their commitment to an ethical and sustainable AI. The event will take place over the course of three days.
The first two days will include key and leading industry players and will primarily focus on addressing various business needs. The third day will target consumer education and explore the numerous benefits of AI and its significant impact across sectors, industries, and our everyday lives.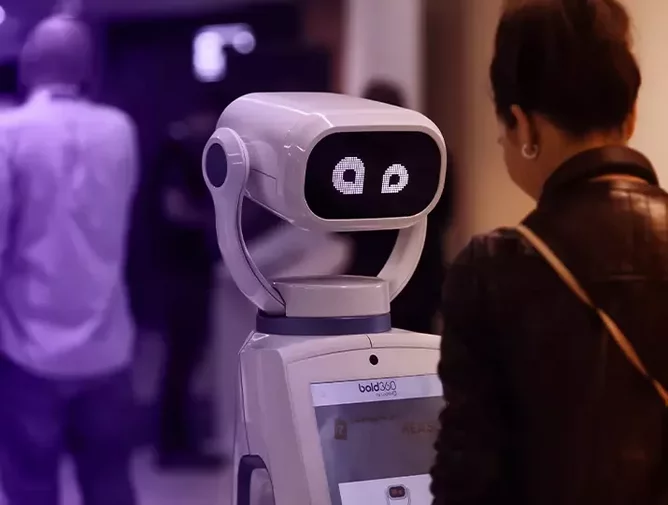 The programme

Expo
Situated at the edge of the Croisette, in the Espace Riviera of the Palais, the area has an exhibition surface of 9000m2 and is the ideal setting to present your latest innovations and new products.

Conferences and Workshops
WAICF will bring the most brilliant minds, successful entrepreneurs, and rising stars of the industry. Come and be inspired by their stories, strategies, and vision at conference sessions and workshops held within the Palais des Festivals.

Spaces for Experiences and Applications
The experience and application zones promote contact and exchange between exhibiting businesses and visitors. Each experience is an opportunity for participants to immerse themselves in the world of artificial intelligence to better understand the basics and tangible applications. 
 
Open Days
The Palais de Festival takes up residence in the centre of Cannes for the day, transforming it into a hub of discovery, learning, and thinking around AI. Members of the public are able to brainstorm ideas, spark their curiosity, explore new perspectives and increase memorable encounters with businesses. 
The Honorary Committee
The Honorary Committee is comprised of prominent personalities coming from
all continents and line of business,  considered as worldwide leading experts or influencers in AI and new technologies, or holding high offices in areas that are infused by AI. Among them :
Yann le Cunn, Vice-President and Chief AI Scientist of Facebook AI Research

Wonki Min, President of Suny Korea

Francesca Rossi, IBM fellow, and AI Ethics Global Leader

Roberto Cingolani, Italy's Minister of Ecological Transition

David Gurlé, President of Symphony

Jean Mane, President of V. Mane Fils 

Joseph Stiglitz, OECD, Chief Economist of the Roosevelt Institute

Dr. Fatmah Baothman, Artificial intelligence researcher - King Abdulaziz University
The organisers
CORP AGENCY

INSTITUT EUROPIA 

CITY OF CANNES 

PALAIS DES FESTIVALS ET DES CONGRES DE CANNES

For more information visit https://worldaicannes.com/