AI chipmaker Hailo announces strategic partnership with AITg
Hailo, chipmaker for edge devices, has announced its new partnership with AITg to promote and support its products in Taiwan and the greater China region
Through this new partnership between Hailo and AITg, part of WPG Holdings and a leading global semiconductor distributor, Hailo will be able to expand its presence in key Asian markets and extend its reach to customers in sectors such as smart retail, smart cities, smart homes and industry 4.0.
AITg will also promote and support Hailo's products in Taiwan and the Greater China region. The partnership is part of Hailo's strategy to strengthen partnerships with existing customers in Taiwan and China.
It also helps them expand further into other Asia-Pacific markets to enable companies from a wide array of industries to accelerate artificial intelligence (AI) computing performance at the edge.
"AITg's strong relationships with vendors and customers in China and Taiwan will assist us in strengthening our presence in these key regions, where demand for Edge AI solutions is growing rapidly," said Orr Danon, CEO of Hailo.
"Customers from a wide variety of industries seek to empower their devices with AI to improve their flexibility, scalability, versatility and energy efficiency. We are proud to work with AITg to bring unmatched edge processing solutions to existing customers and new ones, further expanding our robust AI offerings across the globe," he added.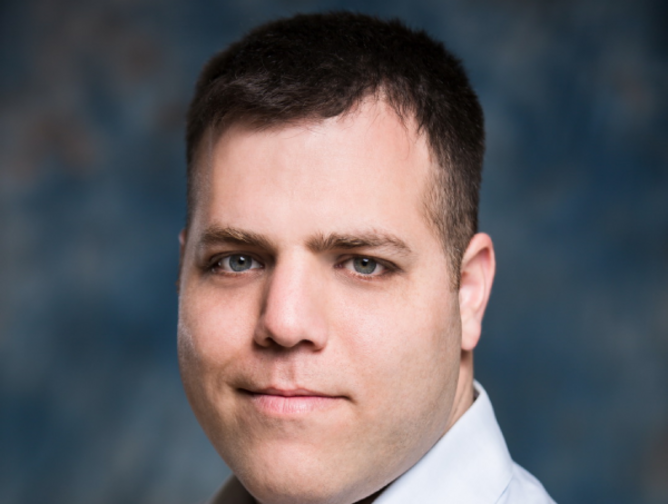 Hailo: expanding the reach of its AI processors
Established in 2017 by members of the Israel Defence Forces' elite technology unit, Hailo has developed the world's best performing AI processors for edge devices. The company's technology looks to transform the AI chip industry to put new computing possibilities within reach.
"We are excited to work with a leading AI chip company such as Hailo to leverage the vast potential of their innovative AI solutions at the edge," said Jackie Hsu, CEO of AITg.
"Our experience in guiding customers in new technology adoption and demand creation, coupled with Hailo's powerful AI solutions, will bring significant value to customers in Taiwan and China," she continued.
Hailo's product, the Hailo-8 AI Processor, delivers unprecedented performance to edge devices. It features up to 26 Tera Operations Per Second (TOPS) and the module is built with an innovative architecture that enables edge devices to run sophisticated Deep Learning applications that could previously only run on the cloud.
Its advanced structure translates into higher performance, lower power, and minimal latency, enabling enhanced privacy and better reliability for smart devices operating at the edge.
For its Hailo-8 AI Processor, the company were awarded the 2021 Edge AI and Vision Product of the Year Award Winner for Edge AI Processors.
This push for expansion comes recently after the company announced it partnered with KAGA FEI America (KFAI), a leading semiconductor distributor, to promote and support Hailo's products in North America.