AI and AR computer vision firm TechSee raises $30mn Series C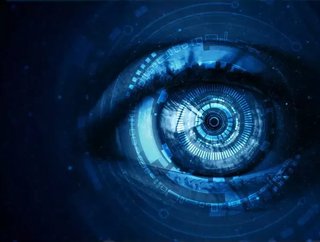 Tel Aviv, Israel-based startup Techsee offers an AI-powered computer vision platform for customer service...
Tel Aviv, Israel-based startup TechSee offers an AI-powered computer vision platform for customer service.
Using so-called Visual Assistance technology allows TechSee's customers to provide augmented reality guidance via smartphones and tablets. The platform also uses AI and computer vision to guide the installation and troubleshooting of devices such as smart home products.
That's achieved by the automatic direction of components and indicators to detect issues and suggest fixes, whether for consumers or technicians in the field.
Since its 2015 foundation, the company has raised across four funding rounds. Its latest raised $30mn from lead investors TELUS Ventures, Salesforce Ventures and OurCrowd, alongside Scale Venture Partners and Planven Entrepreneur Ventures.
In , Eitan Cohen, TechSee CEO, said: "There has been a significant increase in demand for contactless customer service technologies propelled by COVID-19 social distancing requirements and the acceleration of digital transformation projects. Our Visual Automation technology is at the heart of it, and now that momentum is growing exponentially as businesses seek to reduce costs and optimize customer experience strategies in the current environment. Our vision is to get rid of the user manual and replace it with dynamic AR assistants."
The company said it would use the funds to enter new markets, as well as expand its product offering, while framing its offering as one solution for the social distancing required during the COVID-19 pandemic, for instance by empowering consumers to fix technology with the support of TechSee's platform.
Remote Visual Assistance is becoming an imperative technology for any customer-centric enterprise operating at scale," said Alex Kayyal, Partner & Head of International, Salesforce Ventures. "The potential upside for the business and the customer is difficult to ignore. This industry has fundamentally shifted, and we're excited by the innovation TechSee is bringing to the market in the area of customer assistance."