5 minutes with Paul Clough from Peak Indicators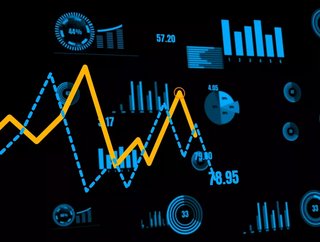 To learn more about Peak Indicators, AI Magazine speaks to Paul Clough, Head of Data Science and AI who shared insight into the company and his role there
Can you tell me about Peak Indicators?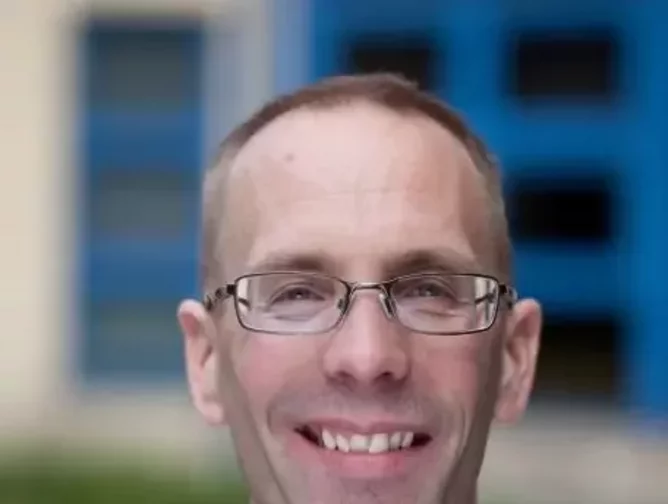 Peak Indicators, based in Chesterfield, United Kingdom, is a Business Intelligence & Analytics company focused on supporting customers with digital transformation through the use of data, analytics and AI.
For over ten years, BI&A has been the business's core offering. It remains a key focus for us and our customers, as organisations seek to build out their data/analytics architecture and practices in steps towards becoming more data-driven and analytical. 
Peak Indicators has grown its Data Science and AI capabilities in response to expanding data and analytical needs. More recently, we've developed AI solutions and data science services to customers in both the private and public sector. We have a number of partnerships that help us to position ourselves as a leading analytics consultancy, including Gold Partnerships with Microsoft and Oracle.
What is your role and responsibilities at the company and what work do you do for The University of Sheffield?
I joined Peak Indicators in 2018 where my current role is Head of Data Science and AI. 
I am responsible for managing our Data Science team, helping to develop analytical and AI products and services for our customers, providing educational and training resources, supporting Data Science practices, and guiding scientific and strategic activities. I have also taken on a role as data and AI ethics lead within the company. 
At the University of Sheffield, where I have worked for over 20 years, I currently have the role of Professor of Search & Analytics within the Information School where I contribute to various research, teaching and administrative activities. 
Previous roles have included coordinator of the MSc Data Science course, Director of Research, and Head of the Information Retrieval research group. I am currently supporting development of a new undergraduate course – BSc Data Science – using my industry experiences to help shape the curriculum.
How have you supported the company with your extensive experience in data and analytics?
My experience of data and analytics has been mainly within Higher Education, such as applying data analysis and modelling to scientific research, and teaching students data science principles and practices. 
This time as an educator has helped me support Peak in various ways. As well as my technical work on customer projects, we deliver teaching and training to clients on data science methods and AI tools - areas like analytical lifecycles and Machine Learning algorithms.
My role as ethics lead also leads me to raise awareness for broader Data Science and AI issues, in areas like explainability, transparency, bias and data quality. I represent Peak Indicators at conference events and produce advice and articles that push this conversation and help to tackle these challenges in our industry. 
How does Peak Indicators use AI in its business operations?
Peak Indicators is a data and analytics consultancy company and therefore our use of AI is mainly for innovation and addressing the needs of clients. 
For example, we have developed an analytical digital assistant called Ada that allows users to express analytical questions in a more natural way than interrogating a dashboard. With Ada, members of a HR team could issue the query "Ada, what is my headcount in our London office" as part of a dialogue. 
Another example of applying AI has been developing an application for real-time analysis of tennis matches, with automated summarization based on the use of computer vision and deep learning techniques. However, the most common use of AI is to use Machine Learning methods for applications such as predictive analytics, forecasting, anomaly detection and customer segmentation. 
What can we expect from Peak Indicators in the future?
We are growing our Data Science and AI capability to support the expanding needs of our customers, such as automation, prediction and prescription using AI. 
This will continue to complement existing mainstream areas of the business and allow us to support customers throughout their lifelong data and analytics transformation journey. 
We plan to continue innovating within new technologies and applying state of the art analytical methods to customer problems. We also recognise the importance of helping businesses to get the foundations in place and the need for continuing Data Science and AI education and professional development.