5 minutes with Jason Heilman from Bullhorn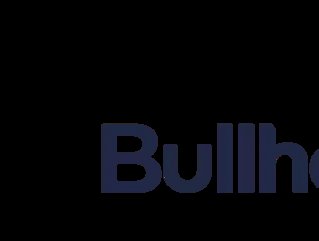 Jason Heilman, Senior Vice President, Automation & AI at Bullhorn talks to AI Magazine about his company at the transformative impact of AI on recruitment
Can you tell me about Bullhorn?
First founded in 1999, Bullhorn is the global leader in software for the recruitment and staffing industries. More than 10,000 customers globally rely on Bullhorn's cloud-based platform to power their recruitment and staffing processes from start to finish.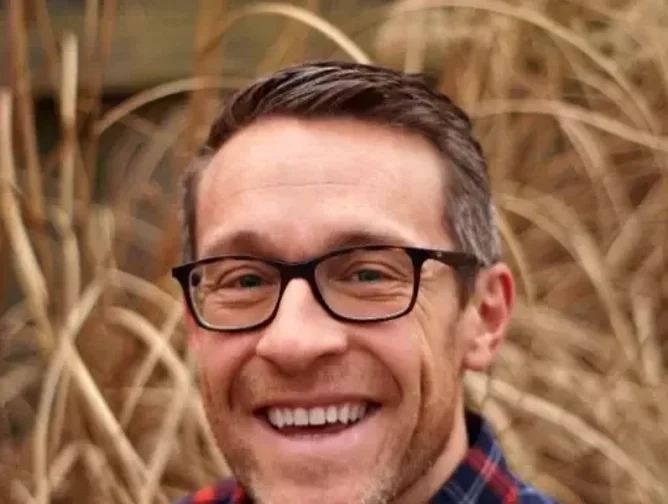 We provide everything our customers need to manage the complex recruiting lifecycle in one place, from applicant tracking and onboarding to CRM and reporting. We're headquartered in Boston, but have offices around the world, with more than 1,300 employees.
What is your role and responsibilities at the company?
I oversee the development of our automation and artificial intelligence (AI) product lines. Our focus is on helping our customers create amazing experiences for their candidates and clients while accelerating their company growth. We have combined the practices of automation and AI into a common focus because we believe a strong foundation of automation is vital to ensuring the success of AI.
Can you tell me how the company utilises AI?
One of the most prevalent problems facing our customers, and really anyone who has looked for a great new hire, is finding the right person for an available job opportunity. Our customers have worked for years curating amazing talent pools, which is why they can add so much value to their own clients, however, the process of identifying the right subset of candidates to speak to about an opportunity can be very time-consuming. For those reasons, we have placed quite a bit of our initial focus on building tools to match jobs to candidates and candidates to jobs. 
Not only does this solve the core business challenge of finding candidates, but it is also a touchstone to unlock many other use cases such as pre-screening, succession management, and creating fully optimised talent pools. In addition to matching and classification, we have also used our uniquely large industry-specific data set to make other inferences throughout a person's interaction with the Bullhorn system, such as the best time and medium to communicate, engagement and lead scoring, and forecasting.
How can AI transform recruitment software?
By transforming the hiring process. Today, the process of searching for a job or searching for a new hire is fraught with friction. It's slow, overly manual and requires too much duplicative work from all sides. Finding a new job is one of the most important and potentially life-changing decisions someone can make and although it is deeply personal, not every step requires human interaction. Artificial intelligence can transform recruitment software by removing those steps, reducing bias, and creating a more efficient and enjoyable experience for everyone involved. 
What can we expect from Bullhorn in the future?
There isn't a silver bullet from AI that will enable us to reach our goal of transforming the hiring process. For that reason, we will see AI integrated throughout the hiring process, initially to smooth out rough edges and accelerate the process. Over time we will see that the way people find work will look nothing like it does today. As we continue down this path, with AI becoming more and more influential, we will see a transition in the types of roles you find within a recruitment agency. We think professional recruitment agencies will continue to play a pivotal role in workforce management but will be able to scale their internal resources much more effectively while creating a great experience for their customers and candidates.