5 minutes with Chris Hemphill from Actium Health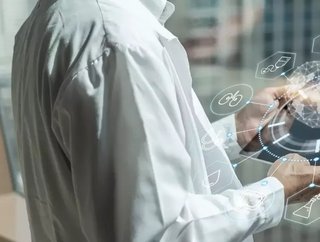 VP, Applied AI and Growth at Actium Health, Chris Hemphill discusses the company's approach to healthcare and the issues with bias in AI algorithms
Actium Health was founded because it believes healthcare needs a radically new approach to build and strengthen relationships with consumers via proactive communication. The company's CENTAR platform employs the industry's most sophisticated artificial intelligence (AI) models to consolidate and analyse vast stores of accumulated patient data.
Here, Chris Hemphill also shares their insights into the benefits AI can bring to healthcare and how to tackle bias in algorithms.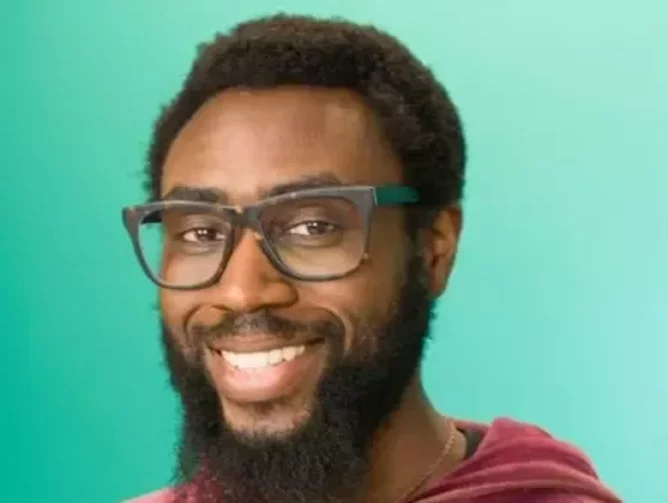 Can you talk me through Actium Health and the services it provides?
Actium Health is a healthcare analytics company. There are tonnes of healthcare analytics companies out there. So what is the difference? The focus at Actium Health is not just on providing data and saying, "Hey, here's an analysis of your market, or here's what these patients look like." The real purpose is on what actions you should take based on the prediction given. We look at the types of engagements we should do to help these patients to proactively manage their health care. It's about the actions that people take rather than just providing analytics and predictions. 
Can you tell me about your role and responsibilities?
It's my job to help healthcare leaders understand what approaches, what algorithms and what models they should be using to best meet their strategic needs and do the best for their patient populations. What does this include? Well, it includes a lot of communications with clients, but it also includes working with our data science team on some of the algorithms. I also host a podcast called Hello Healthcare, where we look at the intersection between various aspects of healthcare strategy, such as the rise in healthcare consumerism, or the spreading infodemic. We look at the intersection between these and data science every week. 
How does Actium Health overcome issues with AI such as biases in data and machine learning?
Research by Dr Ziad Obermeyer showed that cultural and economic differences are reflected in algorithms. To overcome this, you first need to acknowledge that data just like everything else can be extremely biased and we need to determine what causes this. Actium Health looks to see if the bias is embedded into any predictor that we're using or is there an overall bias, just based on the imbalance of the dataset. Once we have run these tests and are able to confirm we make interventions such as adjusting thresholds of the algorithm across racial groups or adjusting the types of predictor variables that we use to make sure that we eliminate that bias. 
With both experience in the healthcare industry and with AI, what benefits do you think incorporating this technology into healthcare brings?
One benefit is the ability to be able to measure disparities. If you want to make sure that you're being racially equitable and balanced well, using these algorithms allows you to make sure that you're providing equitable outreach to the broad market. That's an important one to focus on, the potential to eliminate or remove all kinds of biases. These biases can include race,gender, age and sex. 
In what ways do you expect Actium Health to utilise AI-powered technology in the future?
We keep a close eye on the type of algorithms that are being developed. In recent years, there have been some really powerful advancements in terms of content development and in terms of what we can learn based on how people interact with content and things like that. I see the future of Actium Health kind of keeping this process of being really tied to our product team and our customer success group, so we actually know what our customers want rather than just playing with a bunch of algorithms in a black room somewhere, which would be fun, but not profitable.